Dozens of infant remains found in second Detroit funeral home: cops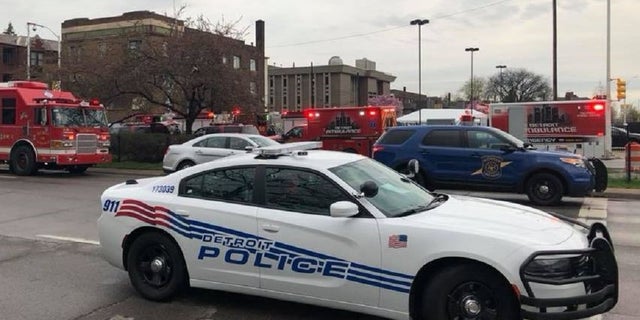 A Detroit funeral home was shut down Friday after state inspectors said they found the unrefrigerated remains of dozens of deceased infants and fetuses, the second such discovery in the city in recent weeks.
Authorities raided the Perry Funeral Home in response to a complaint and discovered the remains of 63 deceased bodies inside three boxes and a deep freezer, the Detroit Free Press reported.
Some had been dead since 2015, according to a statement from the Michigan Department of Licensing and Regulatory Affairs.
"I've never seen anything (like this) in my 41 and a half years," James Craig, Detroit's police chief, said.
Craig said authorities were tipped off about the funeral home by a father involved in a civil suit over the alleged improper burial of his daughter.
Remains were turned over to state investigators, who declared the business closed and its license suspended, officials said.
Other violations included failing to obtain permits to remove or bury the remains before interment or disposal and obtaining possession or embalming the deceased bodies without being authorized to do so, the statement said.
Failure of a funeral home to properly dispose of a dead body after more than 180 days is punishable by up to 10 years in prison and $50,000 in fines.
Arrangements were being made to relocate a service previously scheduled at the funeral home.
Friday's raid comes after another Detroit funeral home was shuttered after the remains of 11 infants were discovered in the ceiling, authorities said. Several days later, more remains were allegedly found on that property, bringing the total amount to 38, according to the Detroit News.