Donors Send Millions to Defend Arizona Law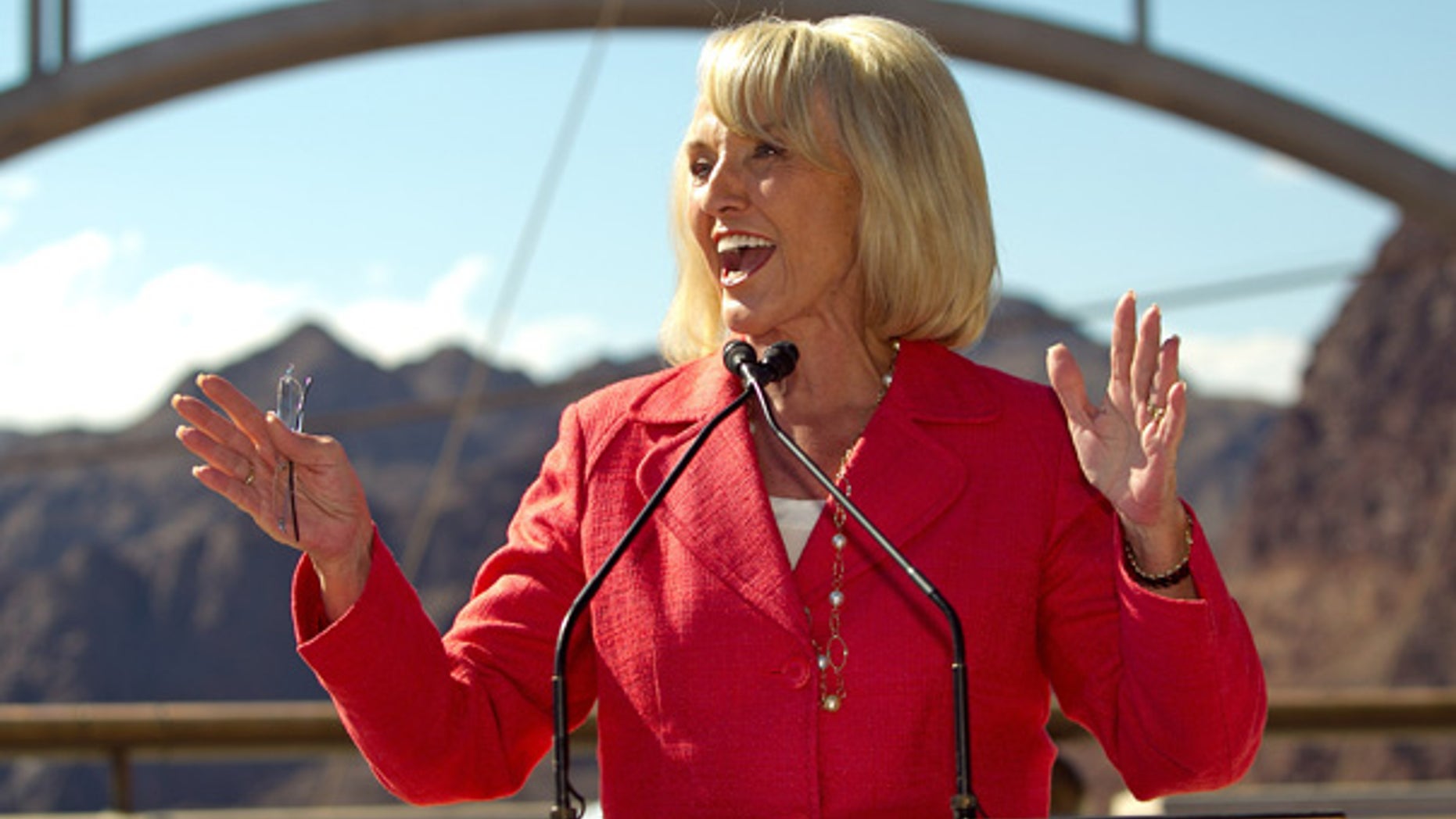 Arizona has attracted more than $3.6 million of donations to help defend its law to crack down on illegal immigration, with one whopping contribution—and thousands of smaller ones—from out of state.
Timothy Mellon, an heir to a Pittsburgh steel and banking dynasty, has donated $1.5 million to a legal-defense fund established by Arizona Gov. Jan Brewer, according to the governor's office.
Mellon, who is identified on a donor list as a Wyoming resident, is among more than 42,000 people who have contributed to the border state's legal battle for the right to enforce the law, which Arizona's legislature passed earlier this year.
The law makes illegal immigration a state crime and requires police to check the immigration status of anyone they stop if they suspect they are in the state unlawfully.
Mellon's contribution is an anomaly. Through Sept. 9, the latest date for which information is available, most of the donations have been small, many between $20 and $100. Sympathizers from all 50 states and the District of Columbia have contributed to the fund. Most of the individual online contributions have come from Arizona, followed by California, Texas, Florida and New York.
Since Brewer signed Arizona Senate Bill 1070 in April, her popularity has soared, bolstering the Republican's chances in next Tuesday's gubernatorial election. Polls show her with a lead of more than 10 percentage points over state Attorney General Terry Goddard.
The law sparked a national debate and propelled illegal immigration to the forefront of the midterm election campaign. Candidates in more than 25 states have said they would draft similar laws if they were elected, according to ImmigrationWorks USA, a pro-business group that favors changing immigration policy.
Arizona is widely regarded as a testing ground for tackling illegal immigration. SB1070 could culminate in a U.S. Supreme Court clash over state versus federal power that backers of the measure hope will establish a new legal precedent that delegates more authority over immigration to the states.