Donations pour in for family of girl who died saving toddler from runaway car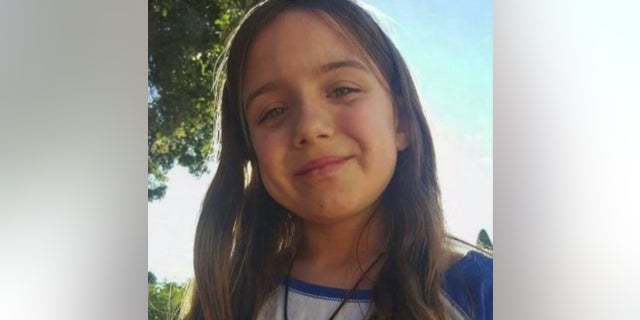 The family of a 10-year-old California girl who died after pushing a 2-year-old out of the path of a runaway car raised tens of thousands of dollars by Friday in donations for the victim's funeral.
Kiera Larsen "is truly a hero," Alissa Jenkins said. Jenkins is the mother of the two-year-old who survived, Fox 5 reports.
A 1999 Mercedes had started to roll down a Lakeside driveway in neutral on Monday night, investigators said. It's unclear how it happened, but local reports claim another child may have set the car in motion.
After the car struck Larsen, paramedics rushed her to a nearby hospital where she later died.
A GoFundMe page set up for the Larsen family had raised more than $70,000 by Friday afternoon.
"A child died heroically, I mean if you think about it, she sacrificed herself for another small child," California Highway Patrol Officer Kevin Pearlstein said.
The 2-year-old girl's 1-year-old sister also survived, according to relatives.
"She was a big sister to them. She was always looking out for them and apparently she gave her life for my kids," Jenkins' fiancé Jonathan Gusich said. "She must have been the guardian angel."
"The entire Larsen family cannot thank every single one of you for your love, support and prayers. You have no idea how much seeing the support from so many people has helped us during this incredibly tough time," the victim's relatives said online.