Dogged cemetery worker helps solve 43-year-old cold case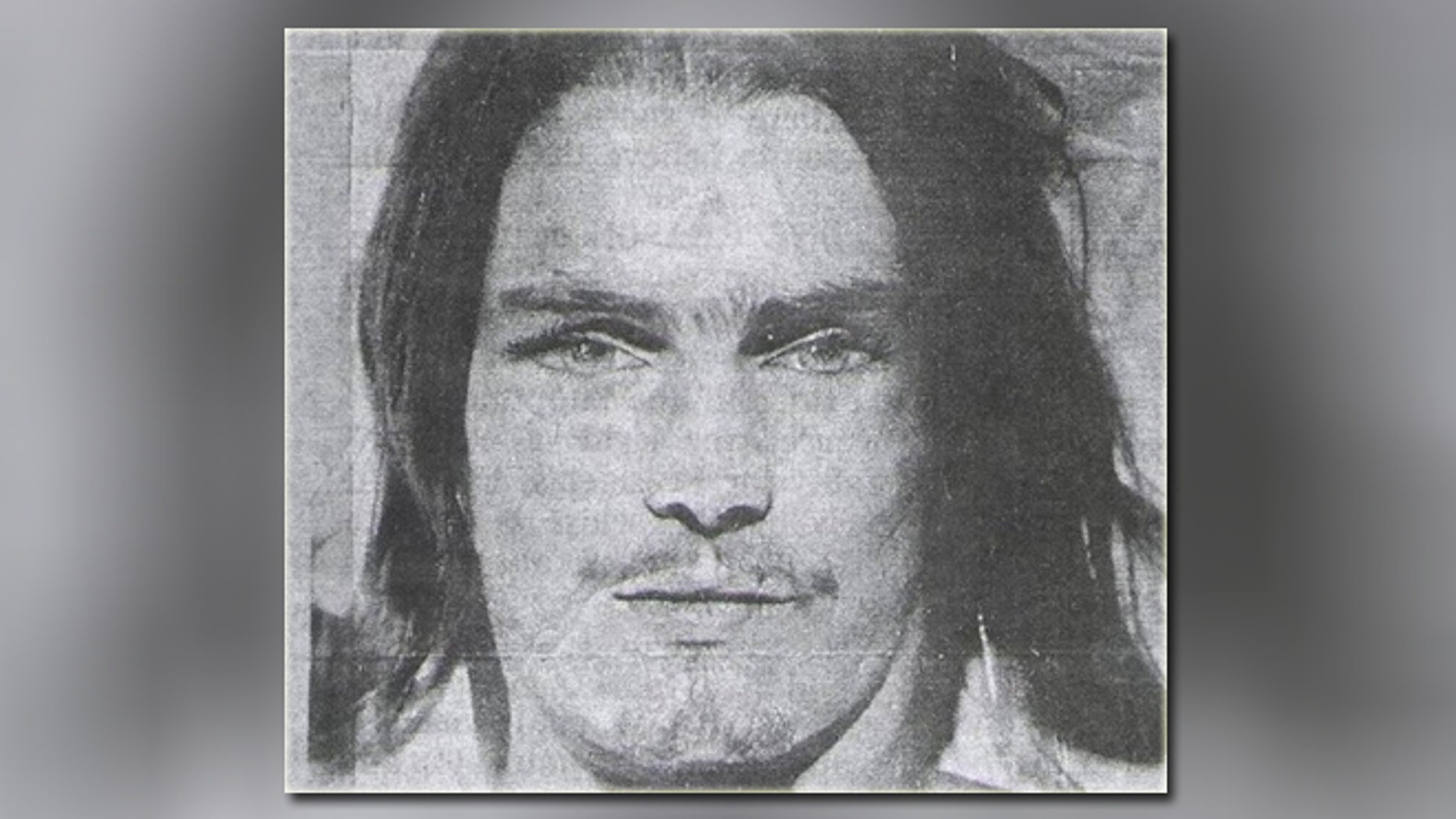 The fate of a Mississippi teen missing for more than four decades has finally been revealed, thanks to the efforts of a tenacious cemetery worker who sought closure for strangers.
Joseph "Joey" Norman Spears, originally of Harrison County, was identified by his mother from faded photos of his body, taken after he was hit by a car in Texas City, Texas, in 1973, according to the SunHerald.com. The sad confirmation brought to an end a process begun when a worker Hayes Grace Memorial Park in the nearby town of Hitchcock took an interest in the John Doe grave.
Chelsea Davidson began researching old clippings that told of the Texas City community banding together to pay for the youth's funeral, then spent countless hours searching missing persons databases before identifying Spears as a possible match in the National Missing and Unidentified Persons System.
The body was eventually exhumed last February, but investigators were unable to get a good DNA sample. Officials with the Galveston medical examiner's office requested that cold case investigators from Harrison County compile what they knew about Spears to compare notes with their counterparts in Texas.
That eventually led to the tearful moment when Spears' mother, Mary Raskin, identified him from police photos.
"I have mixed emotions," Harrison County Sheriff's Investigator Kristi Johnson told the site. "I am relieved the case is solved but I know it's not the outcome Mrs. Raskin was hoping for. I'm sad for her but I'm glad she is getting the answers she was searching for 43 years. The family has shared their appreciation for us [for] working on this."
Spears was just 17 when he escaped from the Harrison County Youth Detention Center in July 1973 and was never seen or heard from by his family again. A month later, authorities now know, he was struck and killed by a vehicle as he crossed a highway in Texas City. He was wearing only a pair of jeans with a white nylon rope as a belt and had no identification on him.
Johnson gave credit to Davidson for bringing the mystery to an end.
"I just think it's amazing that she had the courage to look into the unidentified remains to possibly find out who it was," Johnson told the Sun Herald. "Still, there are a lot of unidentified remains all over the country. If every cemetery had an employee like Chelsea, we would be able to solve a lot more cases."