Disabled Vietnam veteran credited for saving 4-year-old fire victim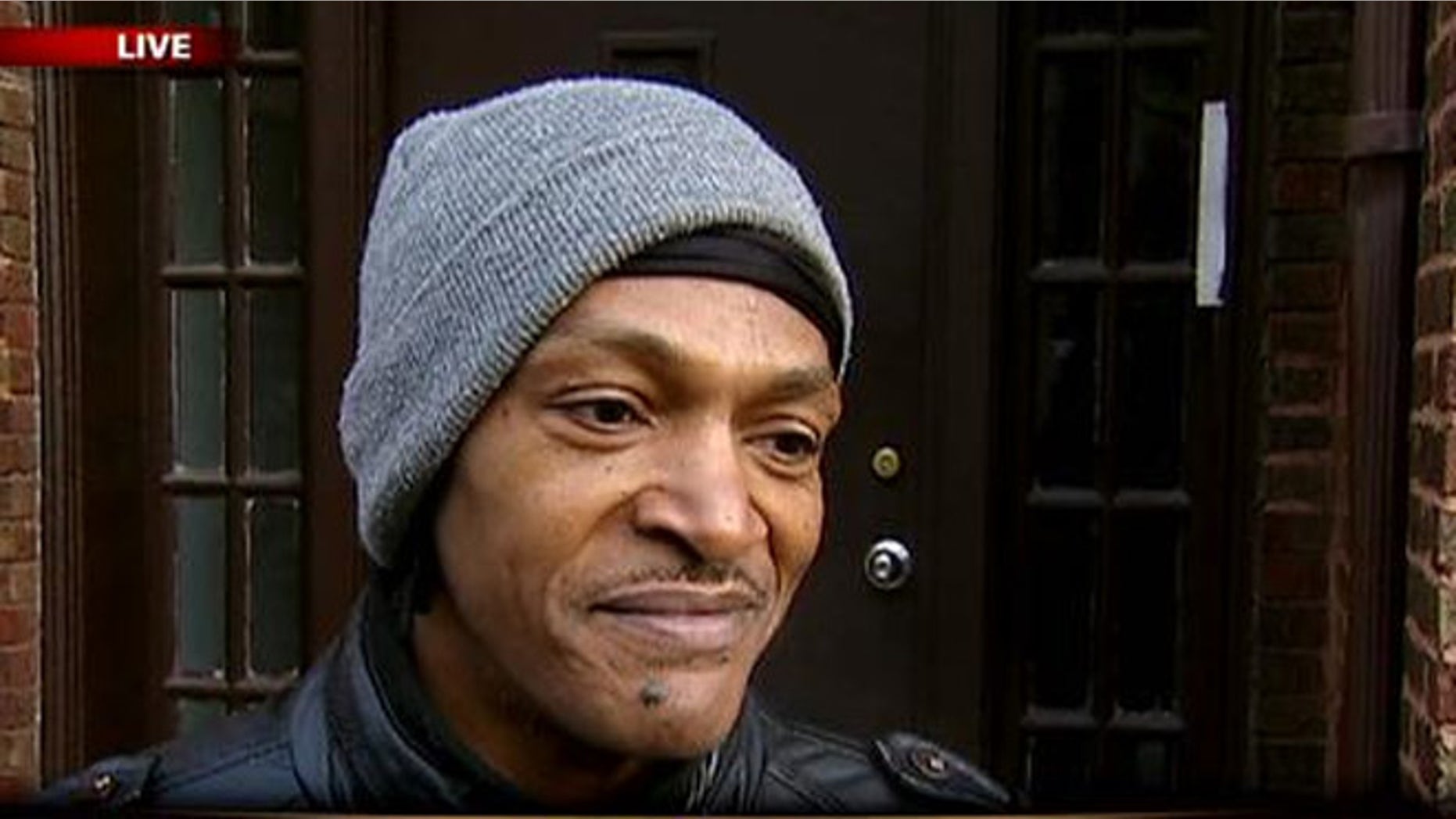 A Vietnam veteran in Chicago is being credited for saving a 4-year-old girl's life after she caught fire in her bed.
"I believe that she was being sheltered by God already," Clyde Harden, 55, a disabled veteran, told The Chicago Tribune. "Somebody was there for her."
Harden was alerted to the Wednesday night fire after he heard his neighbor yell, "my sister's on fire," The Sun-Times Media Wire reported. He rushed to the girl's apartment and used a towel to smother the flames. He said the girl appeared to be badly burned and in shock.
"She was crying and she put her head on my shoulder," he said. "It's scary because the burns were so severe," he said, according to the wire. At that time, another neighbor poured water on the flaming mattress.
She was rushed to a nearby hospital and listed in critical condition.
The young girl's 16-year-old sister suffered burns on her hand in her rescue attempt and her 10-year-old brother was also treated for minor injuries, the wire report said.
Police told the Chicago Tribune that they do not suspect foul play and believe it was an accidental fire. Neighbors told MyFoxChicago.com that the brother may have been playing with matches.
Neither parent was home at the time of the fire, but investigators have labeled it a tragic accident. They do not face criminal charges.
Click for more from MyFoxChicago.com