Disabled veteran must prove his citizenship to renew license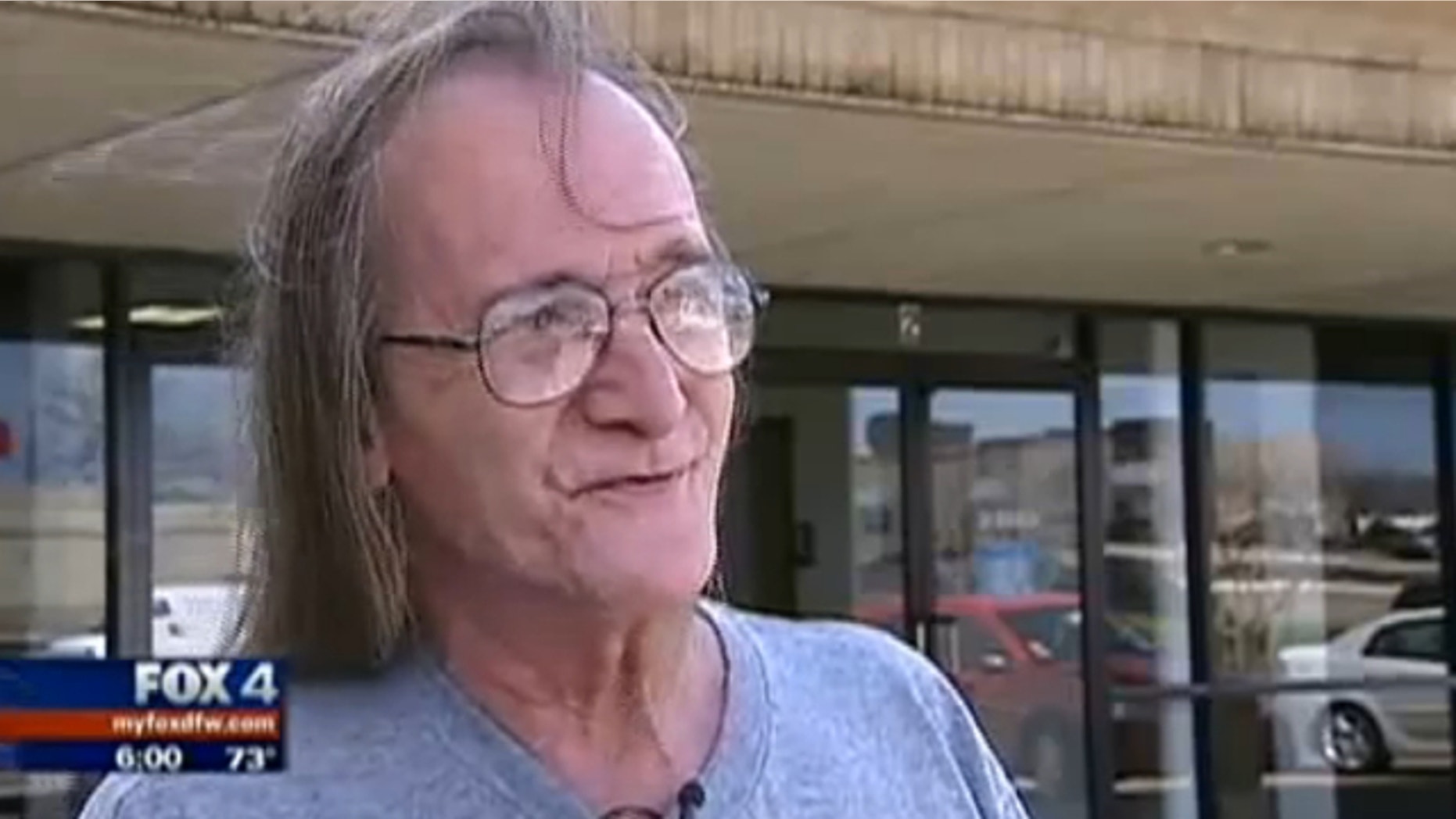 A disabled Vietnam War veteran has been blocked from renewing his Texas driver's license because officials say he lacks the necessary paperwork to prove his citizenship.
MyFoxDFW.com reports that Duncanville resident Jerry Sullivan was unable to renew his license because the state's Department of Public Safety told him his citizenship "was unknown."
"They told me I have to have a passport or birth certificate to prove I'm an American citizen when [I] served. I enlisted at 17 and I'm 57," Sullivan told the station.
Sullivan attempted to provide proof of citizenship by presenting his expired license, his Social Security number and a military and Veterans Affairs ID cards, but was unsuccessful.
Sullivan, who is living on a limited income, will have to pay $60 to get a birth certificate from Missouri, where he was born, according to MyFoxDFW.com.
A spokesman for the Department of Public Safety tells the station that all driver's license applicants must present either a birth certificate or passport, or have record of one on file.
Click here for more from MyFoxDFW.com.