Detroit police identify man in abduction of 13-year-old boy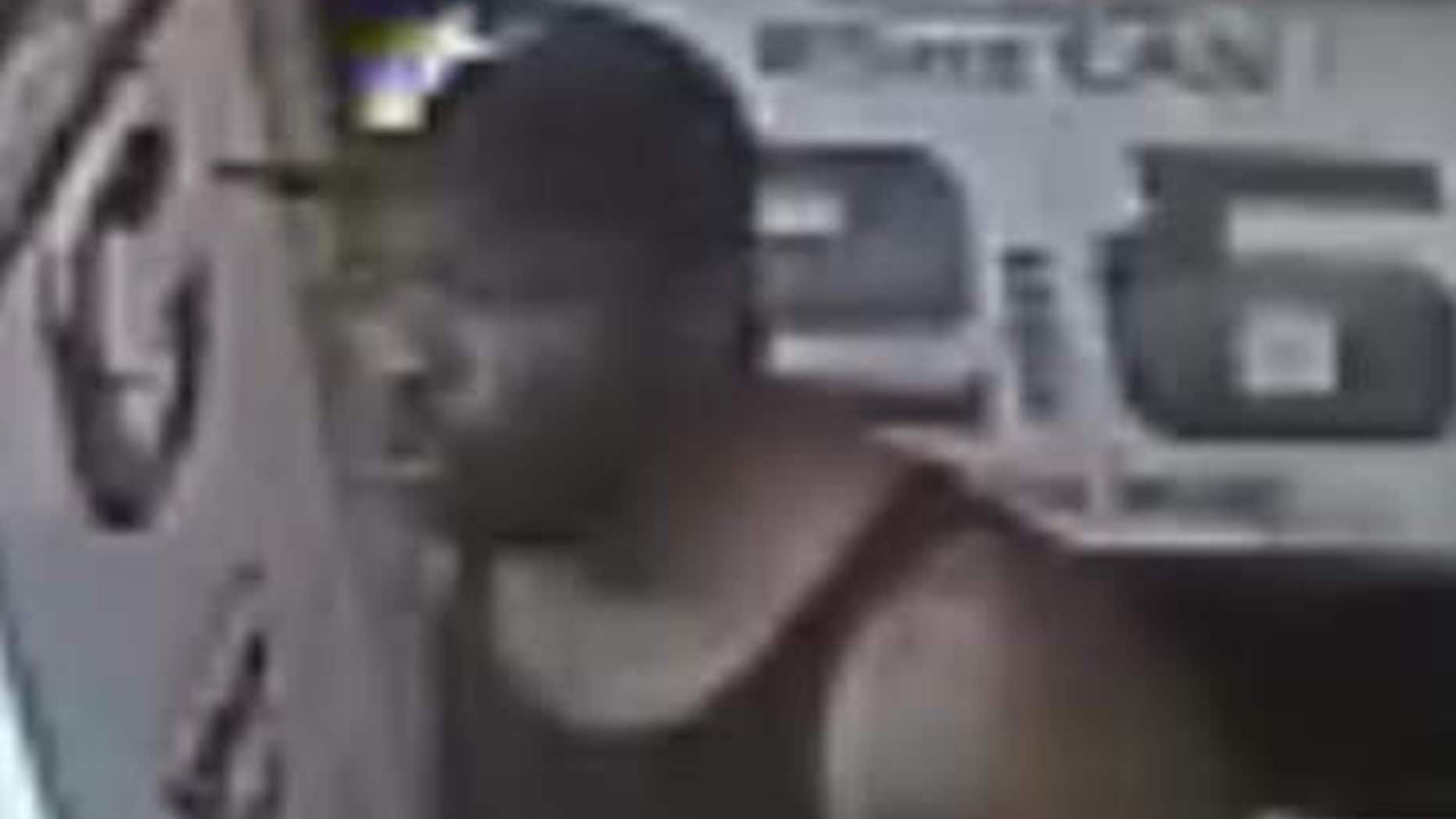 Authorities in Michigan said Wednesday they are searching for a 45-year-old man in the abduction of a 13-year-old boy who was taken outside a Detroit-area convenience store.
Detroit Police Sgt. Michael Woody said in a statement that tips led to the identification of Gregory Walker of Detroit as the suspect in the case of missing Deontae Mitchell.
The boy's cousin told police they were riding bikes Tuesday night when they saw an apparently drunken man drop money while urinating outside the market. The cousin said Deontae picked up the money and rode away.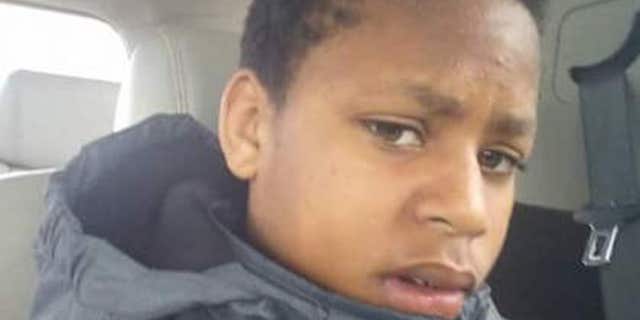 Surveillance video shows the boy being pursued by the suspect, grabbed his arm and forced into a black Chevrolet Impala.
According to the Department of Corrections, Walker was previously convicted of cocaine possession, firearms, receiving and concealing stolen property.
Woody said Walker should be considered armed and dangerous.
Authorities encourage anyone with information about the abduction to call Detroit police at 313-596-5521 or Crime Stoppers at 1-800-SPEAK-UP.
The Associated Press contributed to this report.