Detroit judge disrobes, texts photo to bailiff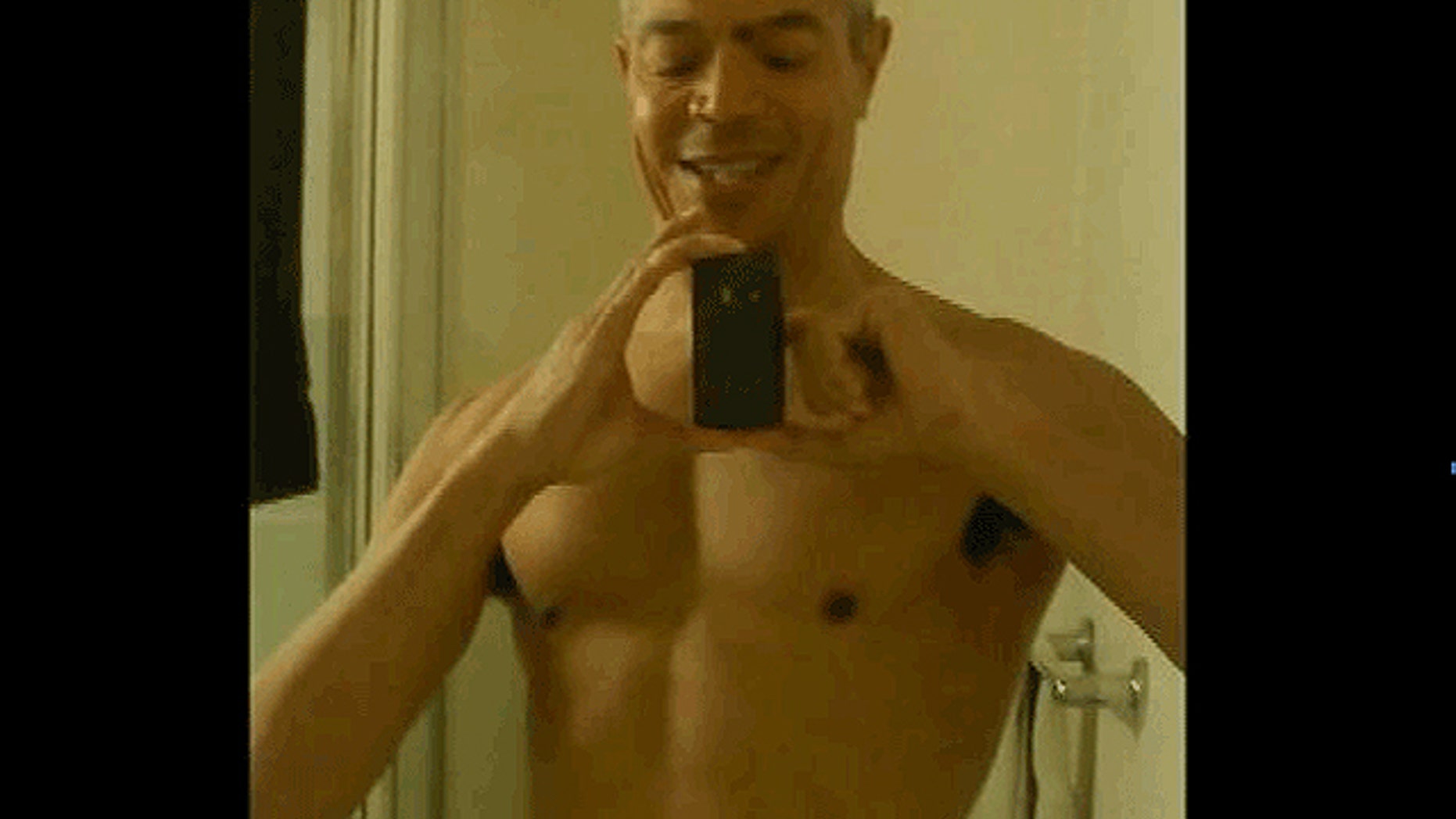 A Detroit judge from a legendary legal family is probably wishing he kept his black robe on.
Third Circuit Judge Wade McCree, who specializes in sexual misconduct cases, admitted he texted a shirtless photo of himself to his bailiff's cellphone, where her husband found it.
"Hot dog, yep that's me," McCree told Charlie LeDuff, a former New York Times Pulitzer Prize-winning journalist who now reports for MyFoxDetroit. "I've got no shame in my game. I ain't talked to nobody else's wife … There's nothing nude about it. I'm in no more clothes than I'll be at the Y this afternoon when I swim my mile."
McCree's father, Wade H. McCree Jr., was the first African-American judge to be appointed to the U.S. Court of Appeals for the Sixth Circuit and only the second African-American solicitor general, serving during the Carter administration.
Despite the judge's lack of shame, the husband of the unidentified woman -- a court bailiff in Detroit -- told MyFoxDetroit.com that his wife received the "highly inappropriate" photo from McCree directly.
The angry husband has filed a complaint with Michigan's Judicial Tenure Commission, which declined to comment when contacted by FoxNews.com on Tuesday, citing confidentiality requirements imposed by Michigan courts.  It is not clear what penalty -- if any -- the married McCree faces for sending the photograph.
"He's looked upon as being some great figure, but if you look at the picture, you see what he's really about," the woman's husband told LeDuff. "He's not what he appears to be … What kind of a man would send this to a married woman?"
McCree, of Detroit, received his Bachelor of Arts degree from the University of Michigan in 1978 and his juris doctor degree from California's Stanford Law School in 1984, according to online records. McCree returned to Michigan to serve in the City of Detroit Law Department until joining the firm of Lewis, White & Munday, P.C. in 1987.
In 2004, Michigan Gov. Jennifer Granholm appointed McCree, then of the 36th District Court in Detroit, to the Wayne County 3rd Circuit Court.
Click for more on this report from MyFoxDetroit.com.
FoxNews.com's Joshua Rhett Miller contributed to this report.