Detroit baby girl drowns in basement after falling through hole in home's floor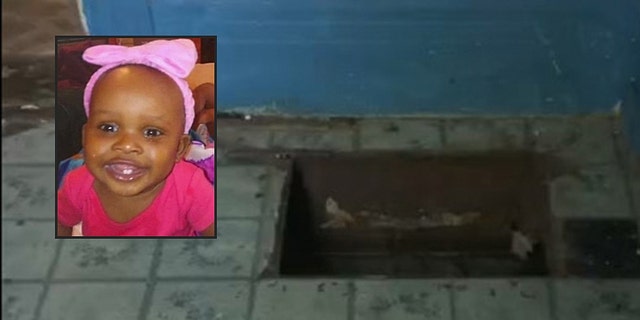 Authorities in Michigan's largest city are investigating how a baby ended up falling through a hole in the floor of her home and drowned in standing water in the basement Friday.
Detroit Police told FOX2 that infant Camaya Davis somehow got into an opening in the floor where a vent would be located, then fell into the basement that was filled with water. The girl's mother, Dasiah Jordan, had left the child with babysitters while she went to a hair appointment.
Jordan told FOX2 she had no idea what had happened to her daughter until she received text messages and rushed to the hospital. A doctor then gave her the news.
"First he asked me was the basement flooded," Jordan said. "That's when it hit me and I started crying. That's when he told me my baby had drowned in the basement."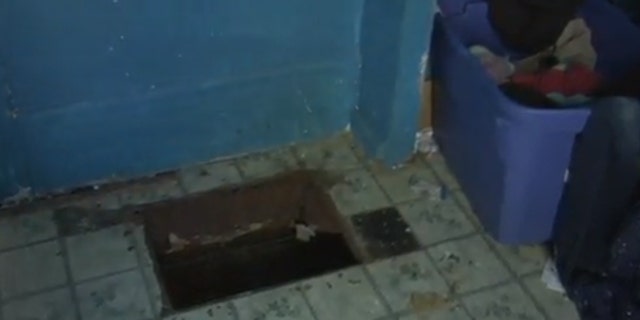 The deadly incident happened just weeks before Davis would have celebrated her first birthday.
"[She was] very happy, loved to smile. Loved to sing, loved to dance," Jordan told FOX2. "[She] loved to play and eat."
TEXAS GIRL, 10, ELECTROCUTED TO DEATH REACHING BEHIND CLOTHING DRYER FOR KITTENS
Jordan said her daughter just got her balance, and would try to walk along the walls of the home. Jordan said the home belong to a friend she had been staying with since April because she didn't have "anywhere else to go"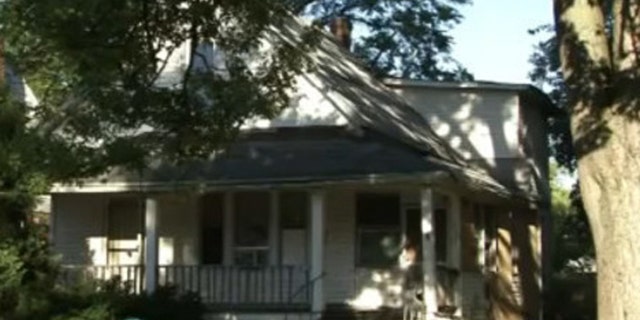 The mother told FOX2 she knew about the hole and said the basement floods from time to time, but that she would typically cover the hole in the floor herself.
"I don't know why it was uncovered or why she was in the room at that moment," Jordan said.
A medical examiner listed the death as an accidental drowning.