Deputy guilty in televised beating of man fleeing on horse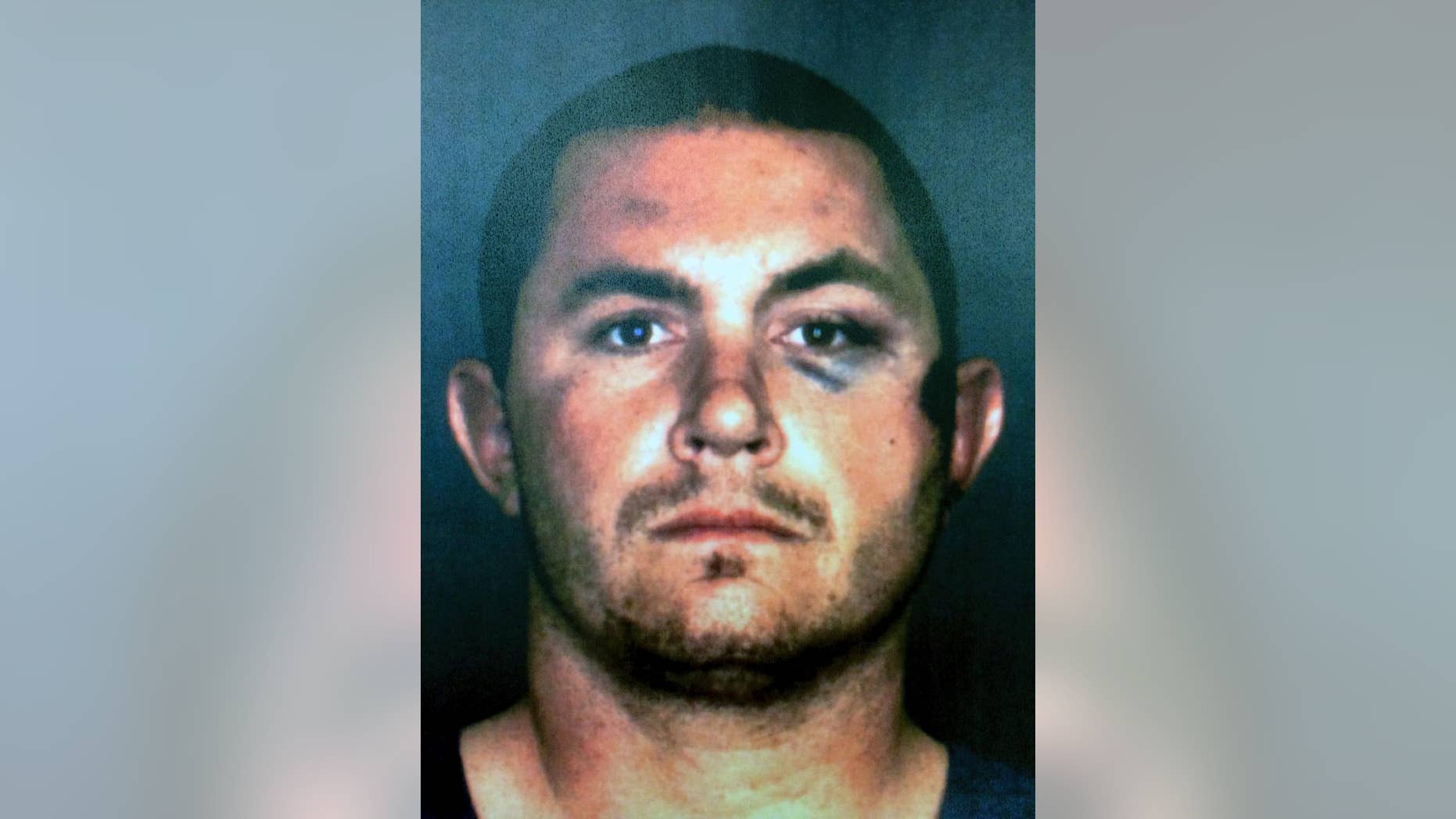 SAN BERNARDINO, Calif. – A former law enforcement officer in California has been convicted in the televised beating of a man who tried to escape from authorities on horseback.
A jury found former San Bernardino County sheriff's Deputy Charles Foster guilty Thursday of one felony count of assault by a public officer under the color of authority. Two other deputies also were charged, but jurors deadlocked on verdicts against them. A judge has scheduled a retrial.
Foster's attorney, Heather Phillips, told the San Bernardino Sun newspaper that she will appeal.
The charges stem from April 2015, when deputies chased Francis Jared Pusok on a horse he stole in the desert. A KNBC-TV helicopter followed the pursuit as Pusok fell off the animal and deputies set upon him, repeatedly punching and kicking him on the ground.
During the 2½-hour chase, Pusok fled by car and then on horseback as deputies chased him on foot. They were trying to serve a search warrant in an identity theft investigation, authorities said. Pusok was not wanted in that case but had been sought earlier in the day in connection with a burglary and the theft of a motorcycle.
The televised video showed Pusok, dressed in bright red clothing, falling from the horse as a deputy runs up and tries to use a stun gun on him. It was ineffective.
Pusok was face down with his legs outstretched and hands behind his back as a deputy threw punches and kicks. One deputy kicked him in the crotch. Other deputies arrived moments later.
In announcing charges against the three deputies in 2015, San Bernardino County District Attorney Mike Ramos said they had "crossed the line under the color of authority."
"The jury has spoken, and I have the highest respect for our criminal justice system," Sheriff John McMahon said in a statement Thursday. "Our employees will continue to provide dedicated service and will always be committed to serving the public."
The union that represents sheriff's deputies said on Twitter that "although the outcome is painful to accept, we must give it due regard."
The county reached a $650,000 settlement with Pusok.
___
Information from: The Sun, http://www.sbsun.com