Delaware's Supreme Court has affirmed convictions for criminally negligent homicide against a North Carolina truck driver whose tractor-trailer plowed into several vehicles on Interstate 95 in Wilmington in 2019, leaving two people dead.
Brian Keith Winningham, 43, of Fairmont, North Carolina, was convicted after a bench trial of homicide, vehicular assault and inattentive driving. He was sentenced last year to 23 years in prison, but the sentence was suspended for four months behind bars and probation.
A public defender for Winningham argued on appeal that the homicide convictions should be overturned because his only driving infraction was briefly diverting his attention from the roadway. Winningham also argued that the trial judge erred in finding that he failed to perceive a risk of "death or serious physical injury," when criminally negligent homicide requires proof of a failure to perceive a risk of death.
3 SUSPECTS SOUGHT IN DELAWARE MALL SHOOTING
The Supreme Court affirmed the convictions Monday, citing evidence indicating that Winningham had diverted his attention from the road for at least four seconds while driving at highway speed.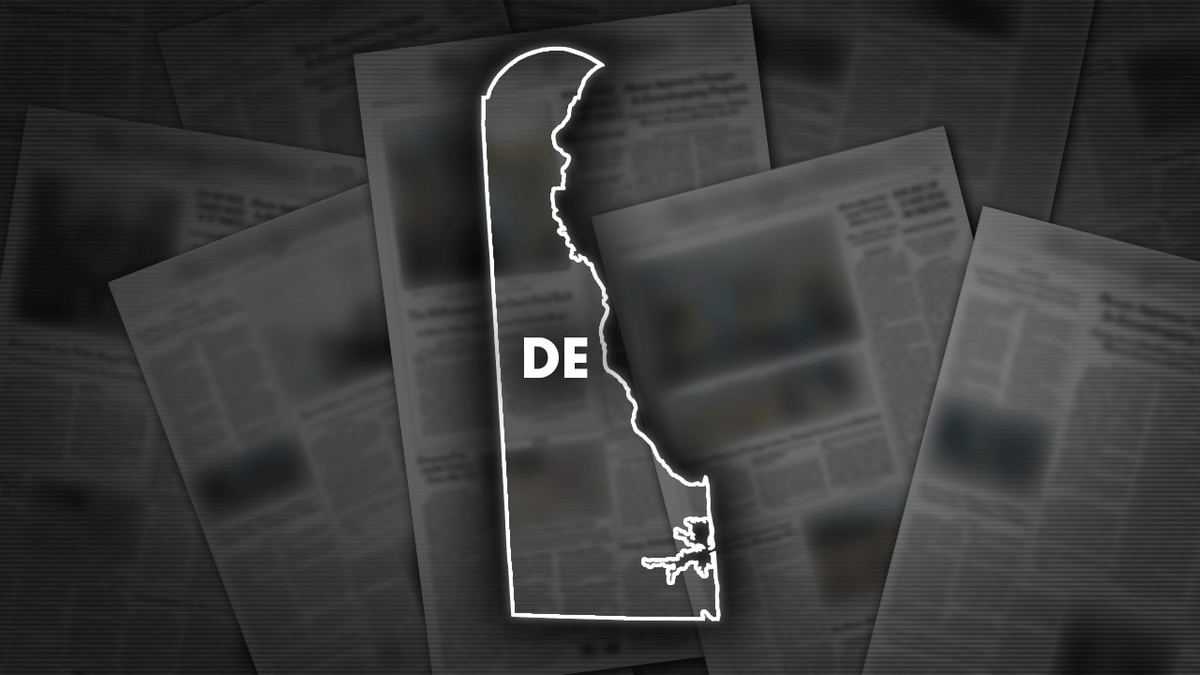 "A rational trier of fact could find that, under the circumstances, Winningham's inattention was prolonged enough that it was a gross deviation from the standard of care that a reasonable person would observe," wrote Chief Justice Collins J. Seitz Jr.
DELAWARE POLICE SAY MULTIPLE PEOPLE SHOT AT STATE'S LARGEST SHOPPING MALL
Winningham's truck barreled into a line of traffic that was backed up in the travel lane waiting to exit the highway. The tractor-trailer crashed into three stopped cars, killing a 9-year-old girl and a 61-year-old man. One of two other victims who were injured was left paralyzed.
According to Monday's ruling, the tractor-trailer's dash camera showed that Winningham was traveling "in a hurried manner," and had passed at least seven other tractor-trailers in a 20-minute span between when he started driving and the time of the crash.
CLICK HERE TO GET THE FOX NEWS APP
"Even though the lane to his left and the improved shoulder to his right were empty, he did not attempt to avoid the line of cars before the crash. The stopped traffic was visible in the dashcam video at least four seconds before the collision," the court noted.
The ruling came just three days after a tractor-trailer driver in southern Delaware ran a stop sign and hit a van, killing a 59-year-old Maryland man and leaving a 67-year-old woman critically injured. The driver of the tractor-trailer, a 26-year-old man from Richmond, Virginia, was not injured.