Deion Sanders launches program to fight poverty in Dallas with Koch brothers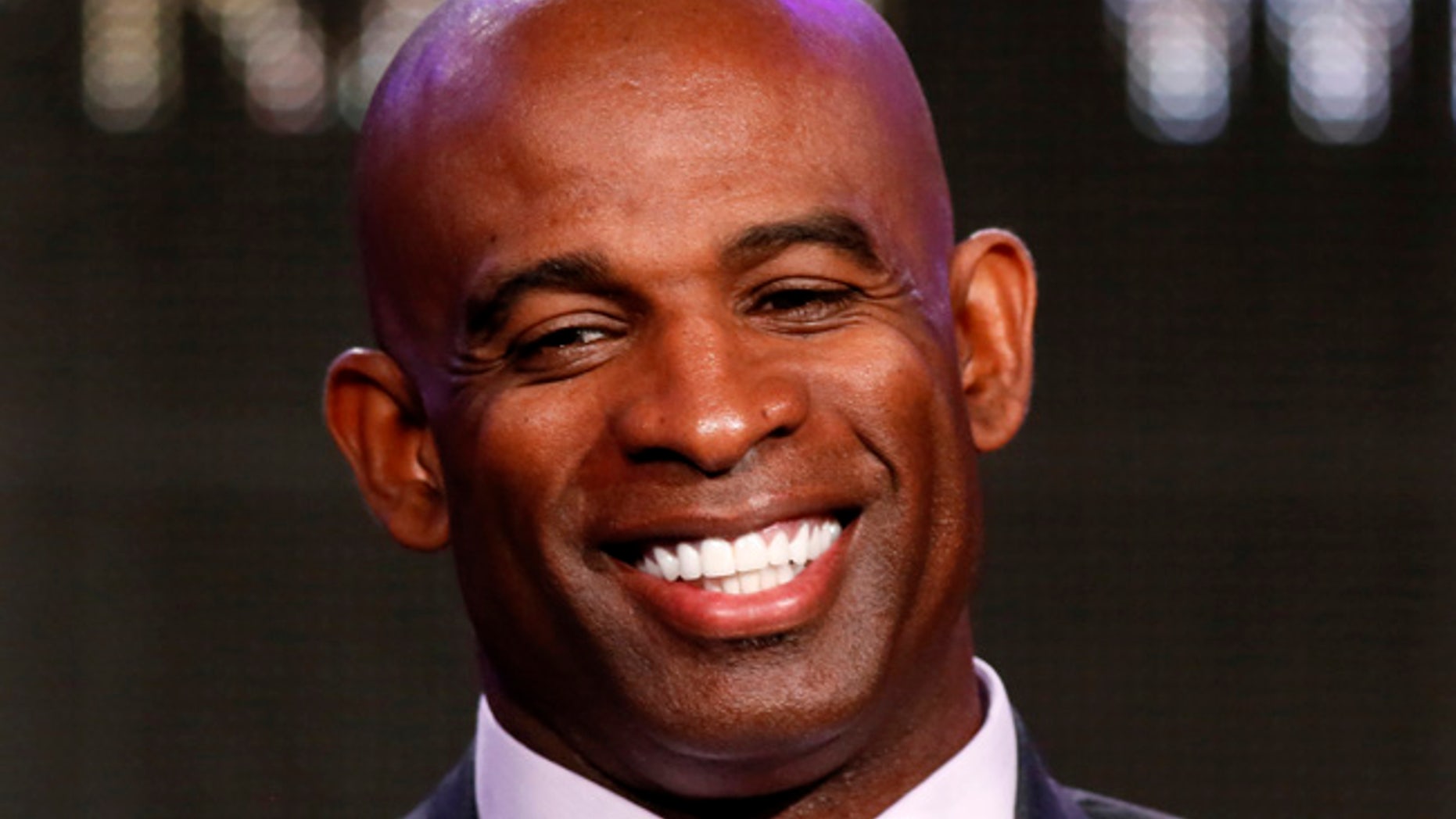 Retired football star Deion Sanders announced plans Saturday to partner with the Koch brothers to help fight poverty in Dallas.
The unlikely partnership aims to raise $21 million over the next three years to fund anti-poverty programs in the city where Sanders once played football. "Football and baseball is what I played, but this is what I am," said Sanders in USA Today, about his focus on community work and his new venture with the billionaire industrialists.
The outspoken athlete also defended the Kochs, who are often demonized by Democrats. In USA Today, Sanders described the Kochs as a family with the "desire to make this country a better place."
"I am thankful to be partnering with them," the NFL Hall of Famer said.
"I'm happy where I am and who I'm with because we share a lot of the same values and goals," Sanders said when asked if he'd be willing to partner with organizations on the left.