Deaf man stabbed when sign language mistaken for gang signs, police say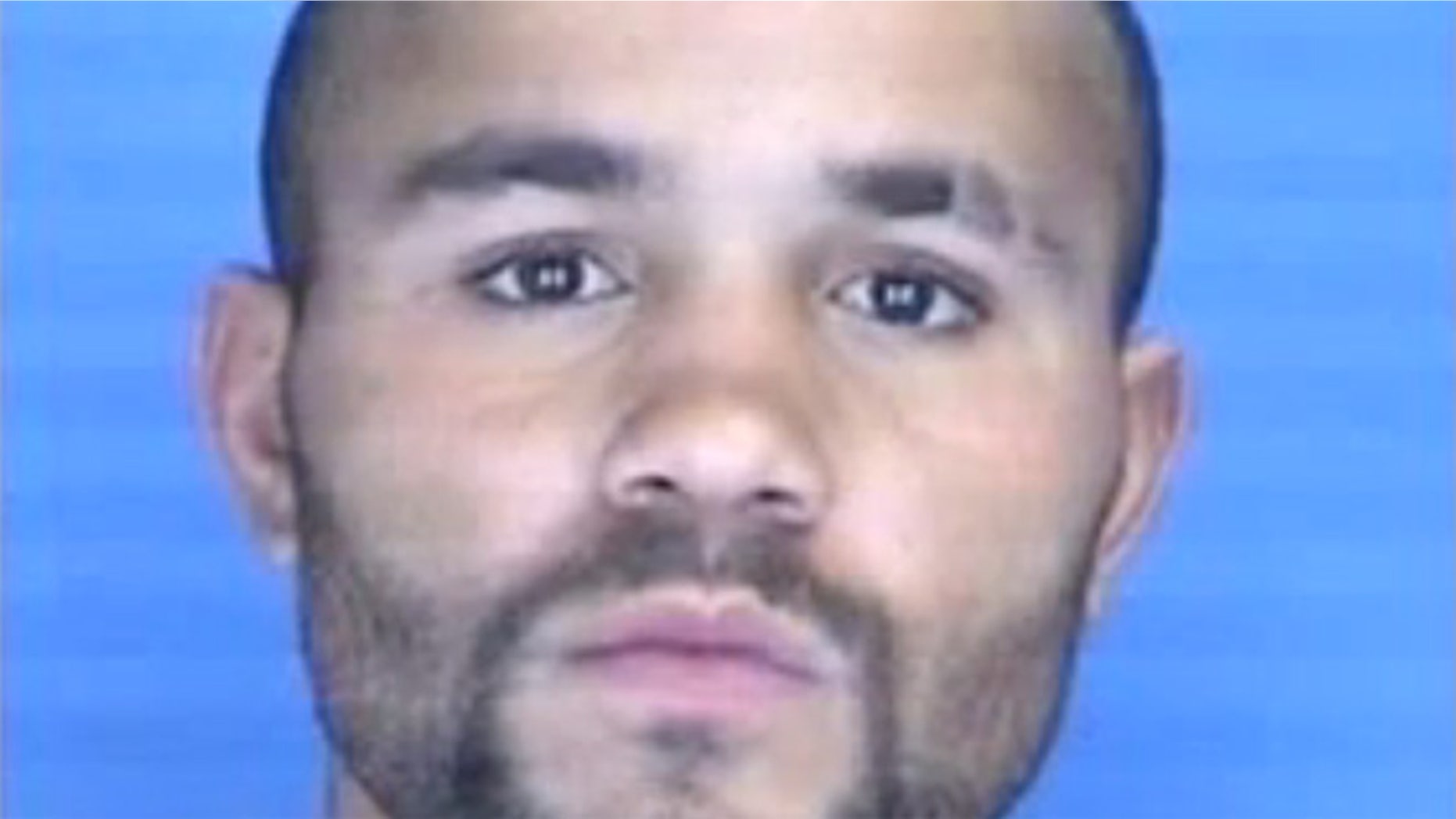 A North Carolina deaf man using sign language was stabbed several times after another man mistook the gestures as gang signs, police say.
Terrance Ervin Daniels was signing with another deaf man when 22-year-old Robert Jarell Neal thought he was flashing gang signs.
Police say Neal stabbed Daniels with a kitchen knife several times, as witnesses reported seeing the victim trying to defend himself.
Daniels was taken to the hospital and is listed in stable condition. Neal has been charged with felony assault on a handicapped person and assault with a deadly weapon with intent to kill inflicting serious injury.
"My voice is gone from me screaming, 'stop, stop leave that man alone,'" Candace Gerrington, a neighbor who witnessed the attack told MyFox8.com.
Gerrington said she saw Daniels throw his hands up in self defense. Another witness said the victims face and hands were cut.
Police found Daniels in the grass at an intersection suffering from multiple stab wounds.
Neal is being held on $500,000 secured bond. He has previously been arrested for assault.
Police are continuing to investigate and ask any witnesses to come forward with additional information.
Click for more from MyFox8.com.
The Associated Press contributed to this report.