DC man sitting next to kids stabbed to death in public library, dad says
Petworth Neighborhood Library stabbing suspect is in custody, DC Metro police say
A Washington, D.C., father says a fatal stabbing that unfolded in one of the city's public libraries last night happened next to his children.
The Metropolitan Police Department announced that a suspect is in custody following the incident at Petworth Neighborhood Library, which investigators described as a "targeted attack."
"Was just at the Petworth library when the man sitting at a computer next to my kids was killed in a knife attack," resident James Salt wrote on Twitter. "He died in my hands."
MPD Executive Assistant Chief Ashan Benedict told reporters that the assailant and the victim knew each other and both "appear to be experiencing homeless, they are unhoused."
WASHINGTON, DC MAN COMMITS 4 SEXUAL ASSAULTS IN 50-MINUTE SPAN, POLICE SAY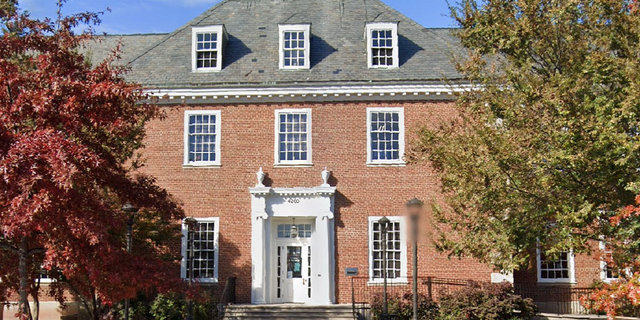 The incident is being investigated as a homicide.
"Again, a targeted attack, one individual walks into the library, follows the other in there and proceeds to stab him in the neck," Benedict said. "Citizens inside the location intervene, take the aggressor, the stabber into custody -- disarm him. We have the knife."
COLLEGE PARK, MARYLAND, MAYOR ARRESTED FOR CHILD PORNOGRAPHY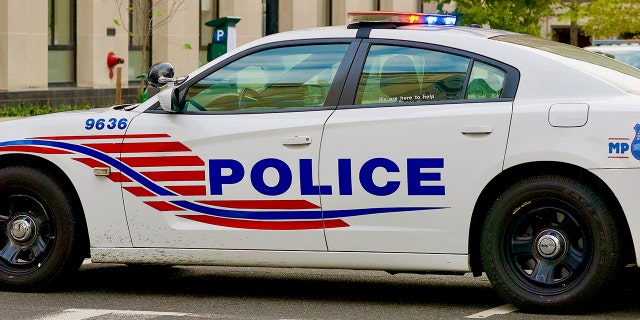 Benedict said the victim was seated at a computer and that the public "undoubtedly" helped prevent further harm by disarming the suspect, who as of Friday has not yet been publicly identified.
CLICK HERE TO GET THE FOX NEWS APP
"This location is open to the public, it is very unfortunate this happened tonight with other people in there," he said.
In a statement, the library said in consideration of "staff who were present during this traumatic event, the Petworth Library will remain closed through Sunday March 5 and will reopen Monday March 6."