Daughter of NYPD hero killed in 9/11 attacks follows dad's footsteps to become a cop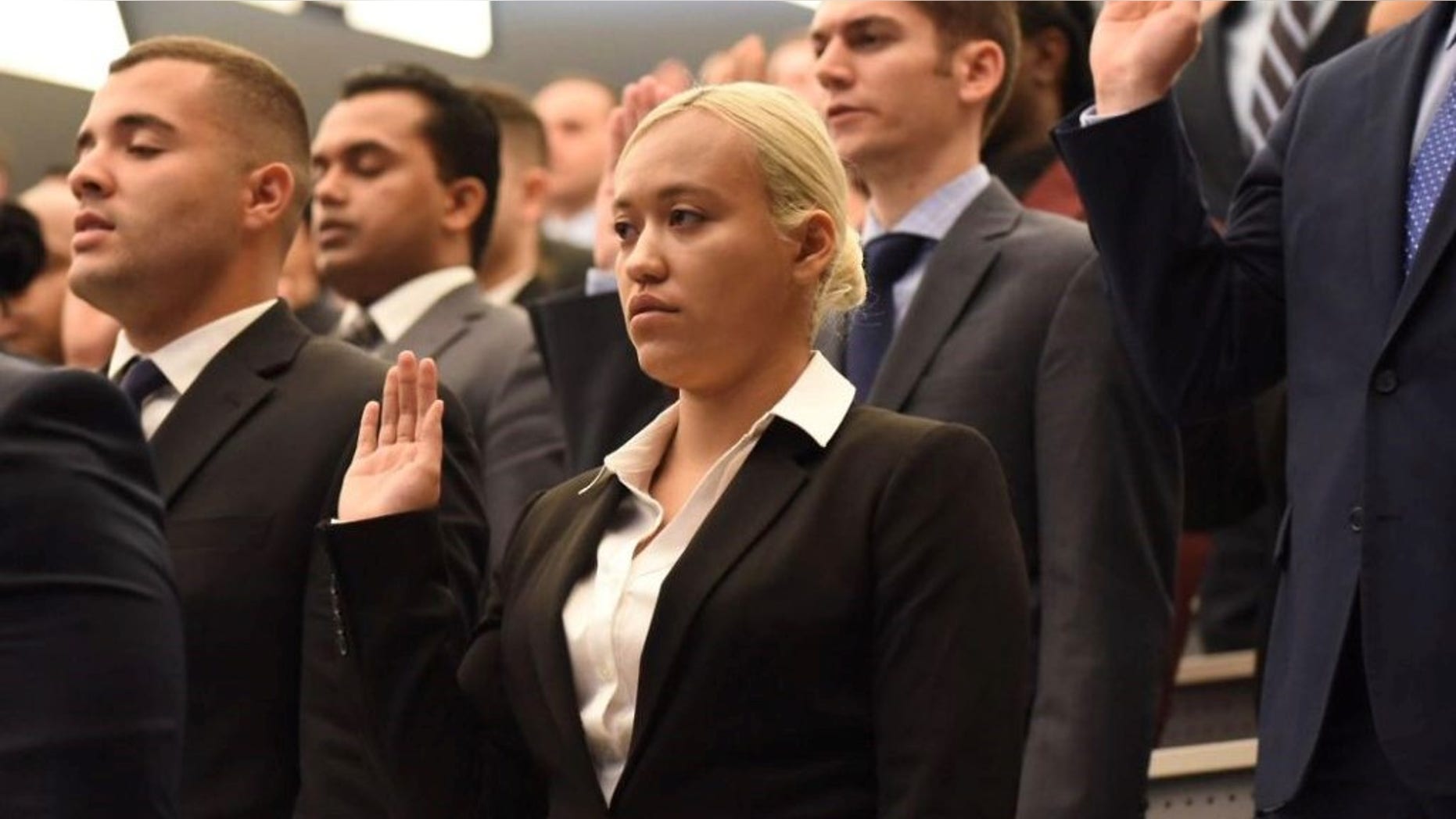 The daughter of a New York City police officer who was killed saving lives during the Sept. 11 terror attacks followed in her father's footsteps by joining the NYPD last week.
Jillian Suarez was sworn in Thursday along with 270 other police recruits. Suarez's father, Ramon Suarez, was killed in 2001 while rescuing people at the World Trade Center. He was last seen going into the North Tower after he and another officer saved a woman who couldn't walk. Suarez was seen in photos helping people to safety during the attacks.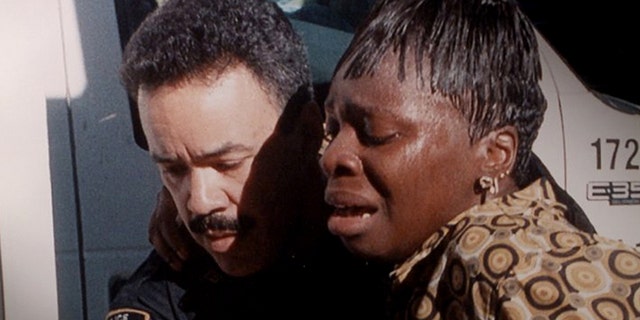 "I grew up with my father walking in and out of the house with his uniform constantly on and I always admired him for that…he truly loved his job," Suarez said Monday.
Jillian Suarez turned 9 two days before her father's death. She told PIX11 her father was in Manhattan's Lower East Side when he heard a call over the radio that day.
"From there he ran to take a taxi. He took a taxi to help others that day," Suarez said in 2016. "That was him for sure, he always was about saving people and that's why he wanted to be a police officer."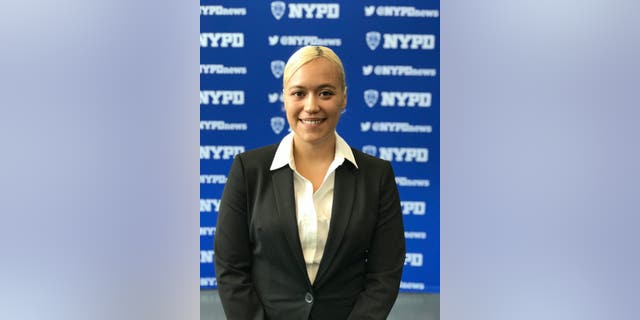 Suarez, who graduated from St. John's University with a degree in forensic science, decided to carry on her father's legacy 17 years after his death.
"Upon graduating from the Police Academy, Jillian hopes to carry her father's shield, and with it, a deep sense of pride and purpose," the NYPD said in a news release.