Court: Wal-Mart to Face Massive Class Action Suit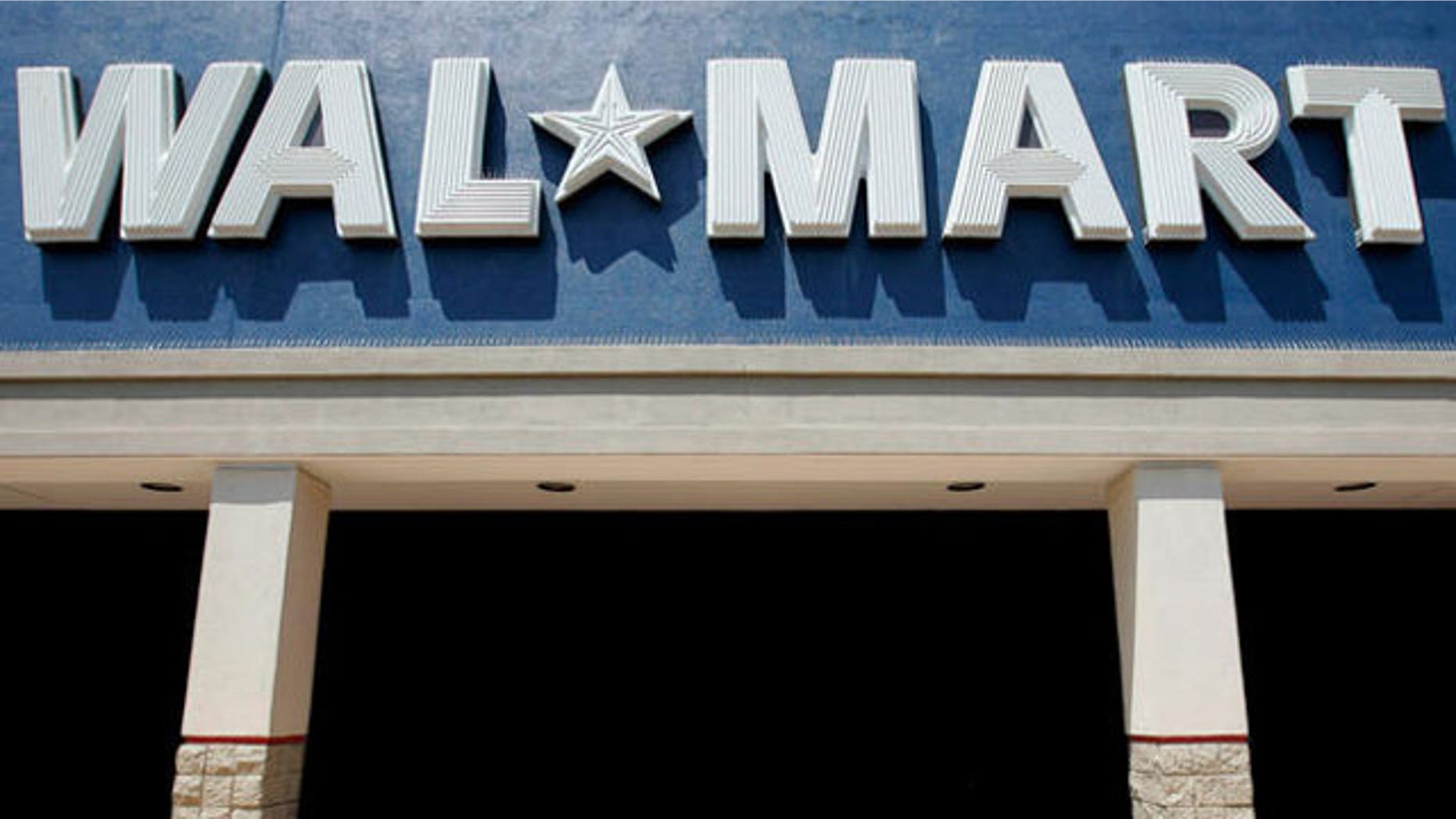 SAN FRANCISCO -- A divided federal appeals court in San Francisco says Wal-Mart Stores Inc. must face a massive class-action lawsuit that claims the world's largest private employer discriminates against women workers.
The 6-5 ruling by the 9th Circuit U.S. Court of Appeals on Monday exposes the retailer based in Bentonville, Ark., to billions in damages if it loses the case at trial. The lawsuit was filed in 2001 and includes more than 1 million current and former workers.
The lawsuit alleges that Wal-Mart pays women less then men for the same jobs and that female employees receive fewer promotions and have to wait longer for those promotions than male counterparts.