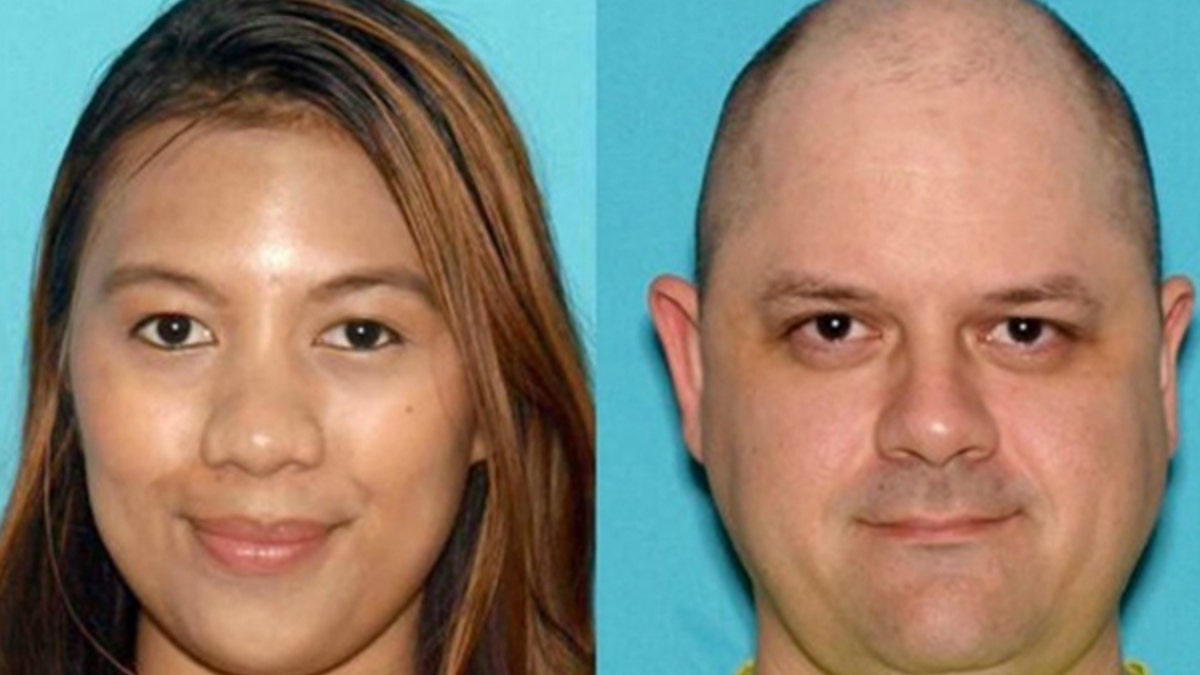 A New Jersey couple was arrested after allegedly exploiting a glitch in the website for Lowe's home improvement stores to steal and then resell online more than $250,000 worth of items, authorities said.
Kimy Velazquez, 40, and Romela Velazquez, 24, of Brick Township, were charged Tuesday with theft, fraud and computer criminal activity. Law enforcement officials alleged that they exploited a gap in the store's website that enabled them to have merchandise shipped to their home without making payment. Investigators who executed a search warrant on their home earlier this month said authorities recovered enough stolen merchandise to fill an 18-foot trailer.
"Detectives on scene stated the residence resembled more of a warehouse than a home," reads a statement released by the Ocean County Prosecutor's Office.
Some of the bigger ticket items – many of which were still in the box -- recovered by police included:
A stainless steel Weber grill
An aluminum gazebo
One Honda lawn mower
An LG portable air conditioner
A Dewalt Power Washer
Multiple boxes of Ugg boots
A 70" Vizio LED smart TV
A Sony stereo surround sound system with 4 speakers
One Nikon D5000 camera
Three Dyson Ball vacuum cleaners
Multiple boxes of disassembled furniture
Approximately $2,500 worth of Victoria's Secret underwear
The prosecutor alleges that Romela Velazquez exploited weaknesses in the Lowe's website in order to have merchandise shipped to the home, then allegedly posted several of the stolen merchandise items to a local Facebook group "Buy and Sell" page, often listing the items as "New in Box" and for less than half their regular retail price.
Romela Velazquez has been charged with computer criminal activity for accessing a computer system with the purpose to defraud, second degree theft by deception for attempting to obtain merchandise totaling approximately $258,068.01 (pre-tax) and third degree theft by deception for receipt of merchandise without payment.
Kimy Velazquez was charged with receipt of stolen property and fencing. He was released on a summons pending a future court date while Romela Velazquez was taken into custody pending a future court date.
Investigators are checking whether the couple replicated the alleged plan via other retailers' websites, which may result in additional charges.