Cougar apparently killed Oregon woman missing for nearly 2 weeks, investigators say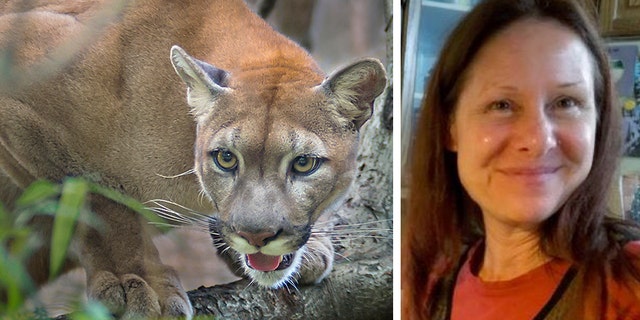 An Oregon woman who had been reported missing nearly two weeks ago was most likely killed by a cougar in an "unprecedented event," investigators revealed Tuesday.
The body of Diana Bober, 55, was found Monday off a trail in the Mt. Hood National Forest in Welches, about 40 miles southeast of Portland, according to the Clackamas County Sheriff's Office.
OREGON WOMAN FINDS MOUNTAIN LION NAPPING IN HER HOME: 'THIS IS WILD'
The medical examiner's office determined that wounds found on Bober's body were "consistent with a suspected cougar attack," and ruled out the possibility that she was mauled after she died from a separate cause.
DNA samples will be flown by the Oregon State Police to a U.S. Fish and Wildlife Service laboratory for further analysis, officials said.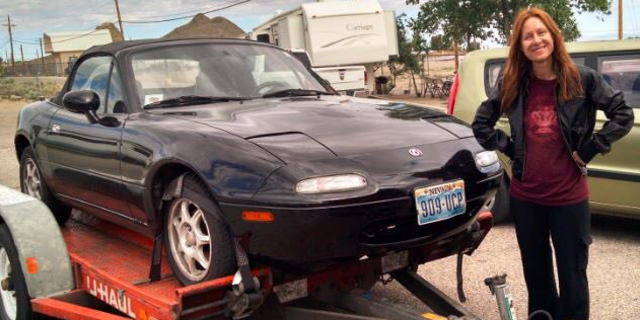 Bober's death by a cougar is the first recorded attack of its kind in Oregon state history, officials said.
Authorities previously said that Bober, an avid hiker from Gresham, was considered a missing person, and noted her car was found on Saturday.
"This is a terrible tragedy, and our sympathy goes out to Diana's family and friends," Brian Wolfer, of the Oregon Department of Fish and Wildlife, said. "All of us at ODFW are thinking of you today."
The sheriff's office said Oregon has roughly 6,000 cougars — also commonly called mountain lions or pumas — throughout the state, and that ODFW "tracks conflicts" with the animals in situations where they kill non-wild animals or threaten humans.
"This is an unprecedented event in Oregon, we are asking people to avoid this area while we attempt to remove this cougar," Wolfer said. "We don't know what risk it poses to the public."
Over the past decade, about 20 cougars have been killed each year in the wildlife management area where Bober's body was found.
The Associated Press contributed to this report.