Coroner says 5 deaths in Pa. cabin were caused by improperly vented heater following party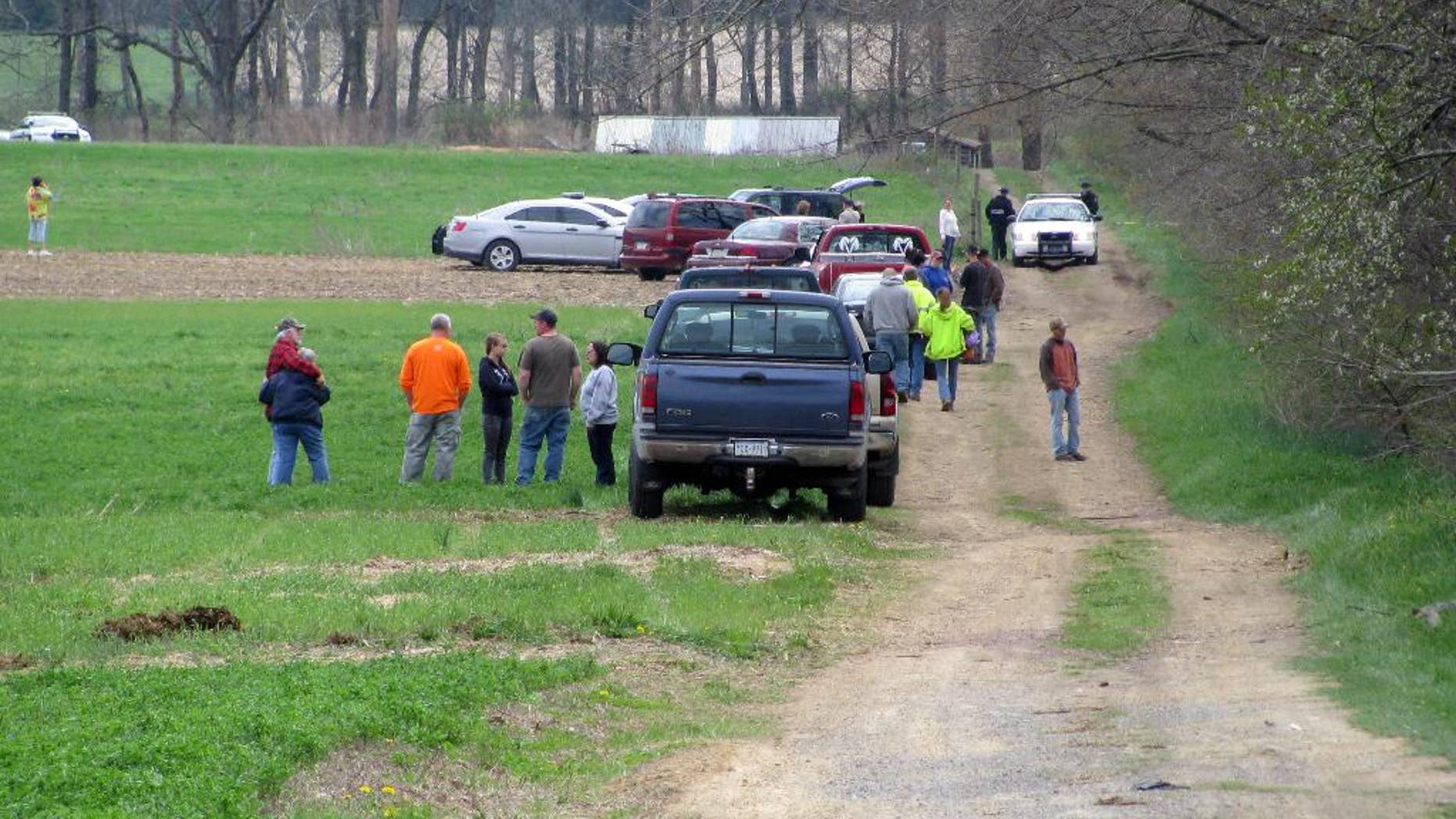 ELIMSPORT, Pa. – The deaths of two adults and three children in a small cabin in north-central Pennsylvania were caused by carbon monoxide poisoning caused by an improperly ventilated propane heater, a coroner said Sunday.
State police continued interviewing people about the tragedy, which followed a Friday night party that investigators said was attended by five or six adult friends.
The man who hosted the party, identified only as a relative of the cabin's owner, discovered the bodies Saturday. He had slept in his truck outside the cabin, police said.
The adult victims were identified as Jacqueline R. Stackhouse, 23, of New Columbia, and Nathan L. Reece, 30, of Muncy. The child victims were Stackhouse's 3-year-old son and two girls, ages 9 and 4. The relationships among the victims remained unclear Sunday.
Trooper Angela Bieber, who is leading the investigation, said there was no indication the victims tried to escape and that all five apparently died in their sleep.
Lycoming County Coroner Chuck Kiessling said both of the adult victims had consumed alcohol, but that blood-alcohol tests were inconclusive. He said he ordered further toxicology tests, which could take several weeks to analyze.
Kiessling said the mother of the two girls left the 10-by-16-foot cabin with another woman at around 5 a.m. Saturday, before the tragedy was discovered.
State police were alerted by a 911 emergency call at 11:48 a.m. Saturday, said Bieber, who declined to discuss the girls' mother.
"It's just a tragic situation," Kiessling said. "It certainly would have been better if she'd taken the children with her. At this point, we don't believe there are any criminal charges to be filed."