Coroner rules death of southern Nevada prison inmate shot multiple times Nov. 12 a homicide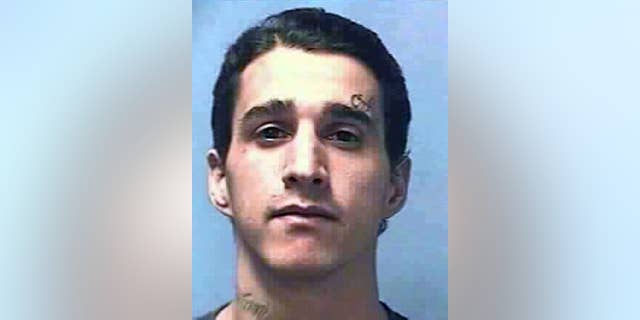 LAS VEGAS – The coroner in Las Vegas says the death of a Nevada state prison inmate by multiple gunshots more than four months ago was a homicide.
Clark County Coroner Michael Murphy said Wednesday that 28-year-old Carlos Manuel Perez Jr. died Nov. 12, 2014, at High Desert State Prison of multiple gunshot wounds to the head, neck, chest and arms.
Murphy says a homicide ruling means Perez died at the hands of another person. It doesn't establish fault.
There's no immediate word from state officials about who was involved in the shooting or whether anyone else was hurt.
State Department of Corrections officials didn't immediately respond to messages.
Spokeswomen for Gov. Brian Sandoval and state Attorney General Adam Laxalt say an investigation is ongoing.