Coroner ruled Death of Navy SEAL trainee a homicide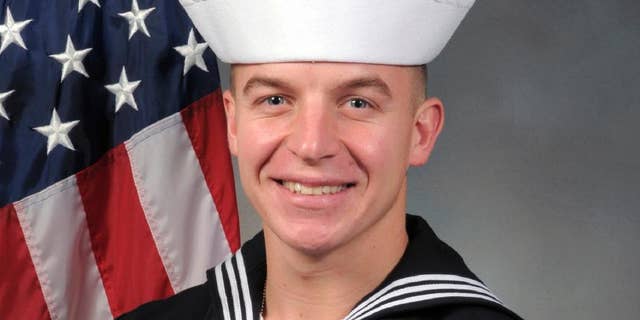 NEWYou can now listen to Fox News articles!
SAN DIEGO – A Southern California medical examiner says a Navy SEAL trainee was repeatedly dunked by an instructor in his first week of basic training and has ruled his death a homicide.
The San Diego County autopsy report released Wednesday says Seaman James Derek Lovelace's cause of death is drowning with a contributing heart problem. The homicide ruling doesn't necessarily mean a crime occurred, and the instructor hasn't been charged.
The Navy has said the 21-year-old was pulled out of a pool during a swimming exercise May 6 after showing signs he was having difficulty treading water in a uniform and dive mask.
The military says Lovelace lost consciousness and was taken to a civilian hospital, where he died.
Lovelace had joined the Navy about six months before his death.