Cops: San Diego Dad Put $3,000 Bounty on Daughter's Boyfriend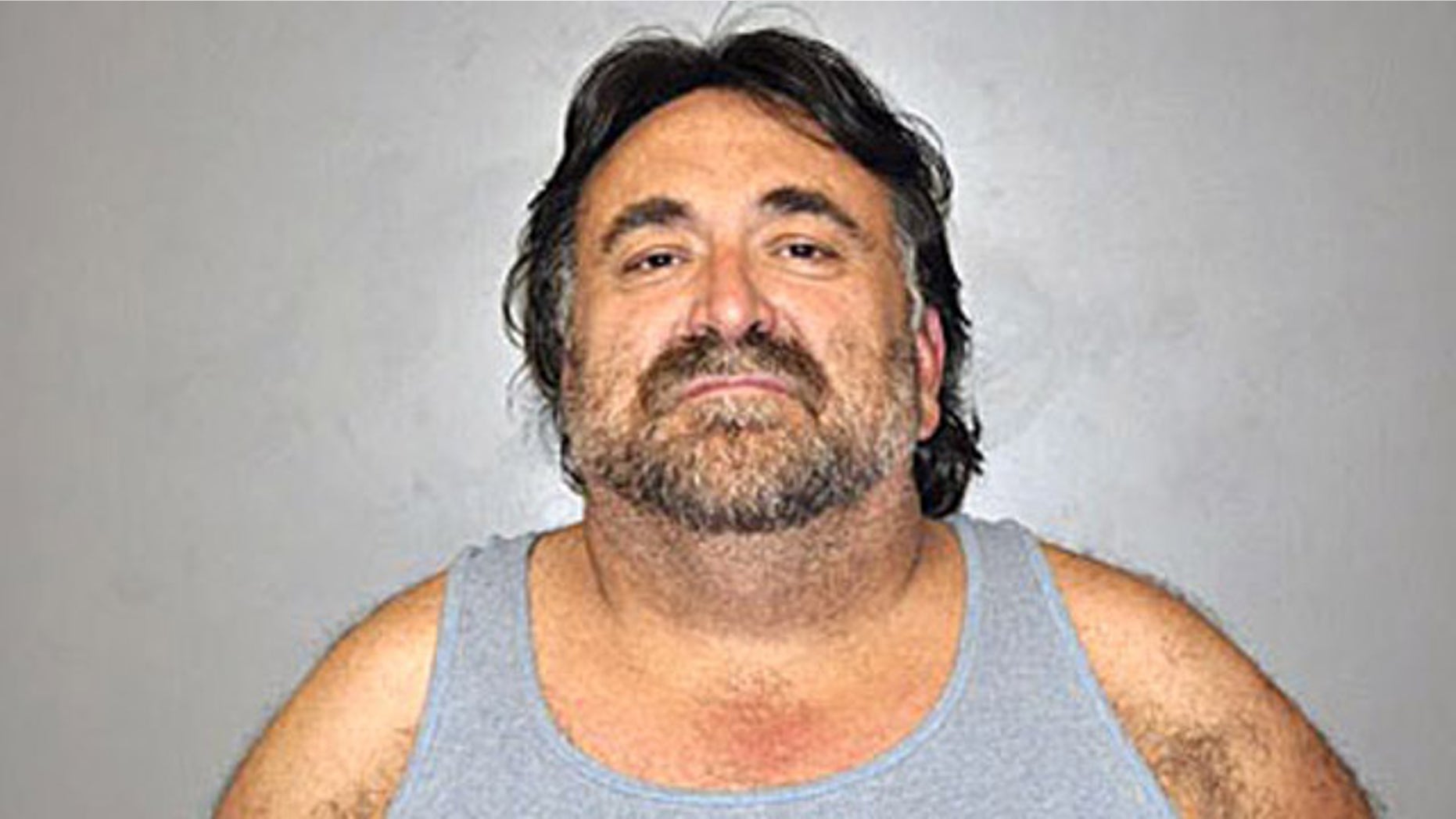 Police have arrested a California man for allegedly trying to hire someone to kill his teenage daughter's boyfriend, Fox5SanDiego.com reports.
Domingos Oliveira, 50, was arrested Friday on suspicion of solicitation for murder after detectives executed a search warrant at his home in Spring Valley, Calif., according to the station.
Police were contacted by Oliveira's 19-year-old daughter and boyfriend after several reward posters were posted on the Grossmont College campus over the last two weeks.
The homemade fliers, allegedly made and distributed by Oliveira, offered $3,000 for the boyfriend's body "dead or alive." The poster included the boyfriend's name and photo, and said he was a convicted sex offender.
Police have confirmed that the 33-year-old boyfriend is a registered sex offender, according to the station.
Oliveira, meanwhile, is being held without bail pending arraignment on Tuesday, the station reports.
Click here for more on the San Diego murder-for-hire story from Fox5SanDiego.com