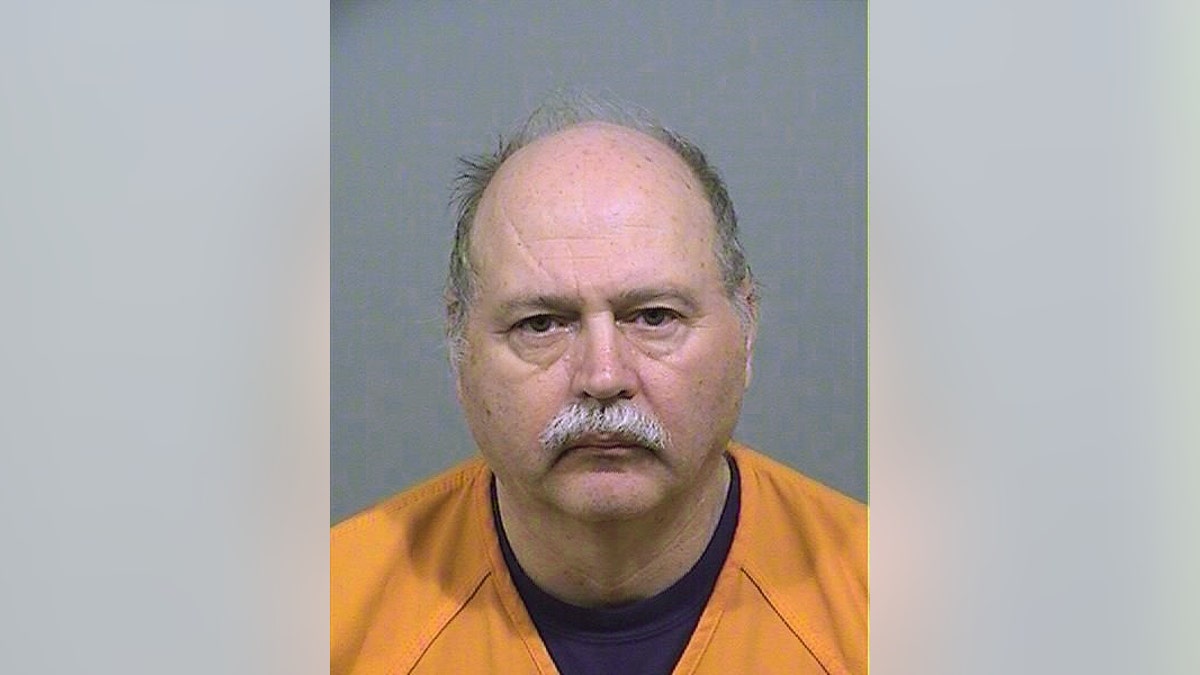 OLD ORCHARD BEACH, Maine – A fire chief accused of intentionally setting a grass and marsh blaze that was fought by more than 100 firefighters and led to evacuations was arrested Saturday on an arson charge.
Old Orchard Beach Fire Chief Ricky Plummer was taken into custody at around 2 a.m. at his mother-in-law's house in Scarborough, state police said.
He was charged in connection to an April 15 fire that burned 42 acres at the Jones Creek Marsh in Old Orchard Beach, a coastal town of about 8,600 located in southern Maine. Residents of a condominium were forced to evacuate from their homes.
About a dozen investigators from the State Fire Marshal's Office and the Maine Forest Service seized computers at the fire station and in Plummer's official vehicle on Friday, state police said. They also took Plummer's cellphone.
Plummer, 59, was taken to the Cumberland County Jail. His bail was set at $10,000, and his first court appearance will be scheduled next week.
A message seeking comment was left at a phone number listed for him. He has been the Old Orchard Beach fire chief since 2014 and has also worked at departments in North Yarmouth, Biddeford, Standish and Gray in Maine and Cocoa, Florida, the Portland Press Herald reported.
Plummer told reporters during the fire that the blaze was so fierce it nearly forced firefighters to pull out of the area, the newspaper reported.
"Flames were 20 to 30 feet high, just a wall of fire and heat," Plummer said. "It could have been a lot worse. It could have burned this condominium down."
Town manager Larry Mead said Plummer has been relieved of his duties and placed on administrative leave. He said the command staff at the fire department would direct day-to-day operations there in Plummer's absence.
Mead declined to comment on the charges, citing the ongoing criminal investigation.
Capt. John Gilboy with the Old Orchard Beach Fire Department called the arrest a "personnel" issue and said the department had no comment.
The National Volunteer Fire Council estimates there are about 100 firefighters a year arrested on arson charges.
In neighboring New Hampshire, a volunteer firefighter was arrested April 22 on charges he set two fires that burned hundreds of acres, forced the evacuation of 17 homes and caused $500,000 worth of damage to utility equipment.
Stoddard firefighter David Plante was charged with two counts of arson. His attorney said he suffered from mental health issues, and the Fire Chief Stephen McGerty called him a "troubled firefighter."