Convicted murderer released early due to error during sentencing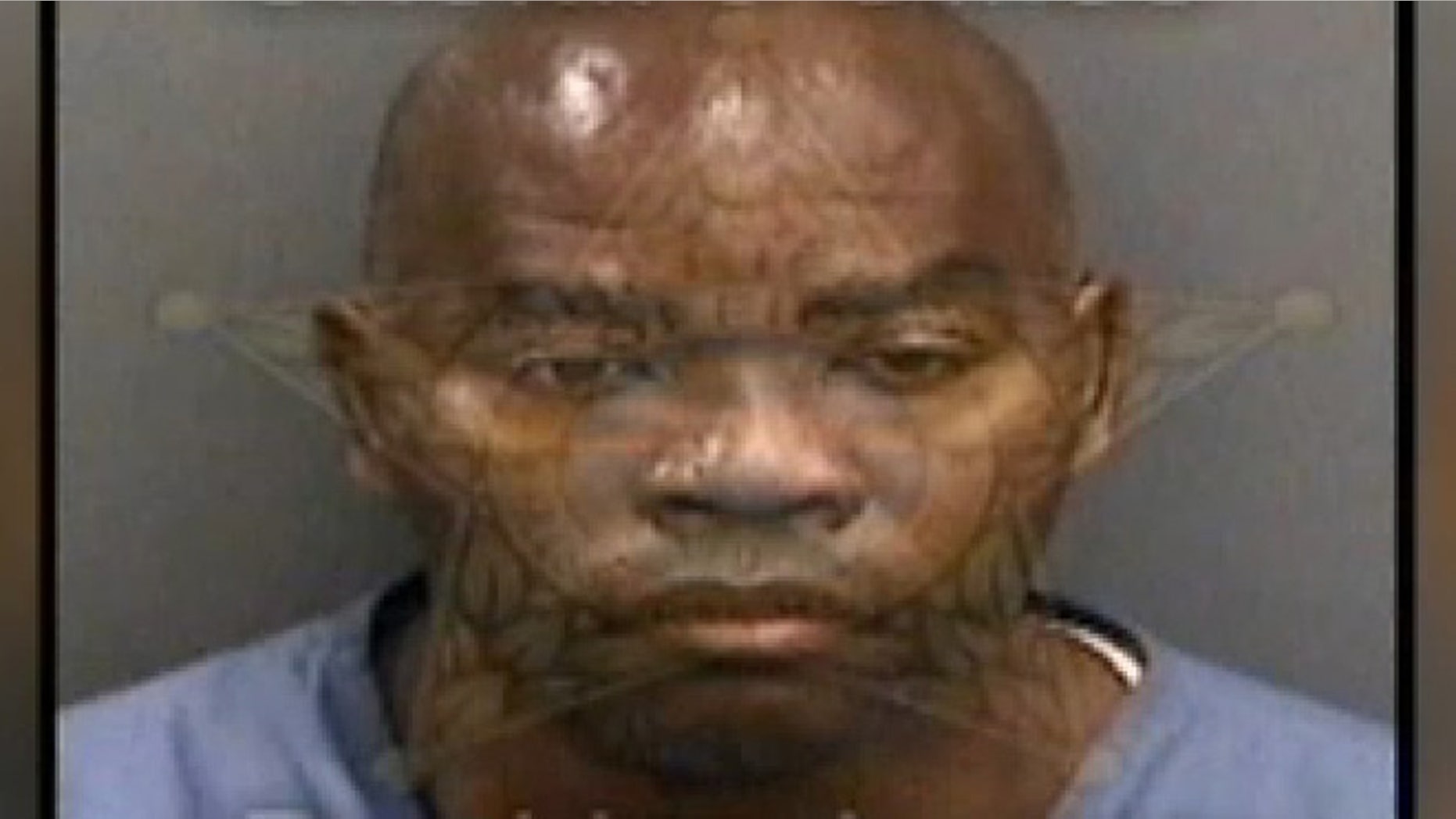 A convicted murderer was released from a Florida prison early due to a mistake the judge made during sentencing more than two decades ago.
Ronald Pressley Jr. was sentenced to 40 years for second degree murder and 30 years on a weapons charge after he killed 19-year-old Albert Perry in 1993.
But according to Attorney Anthony Rickman, who reviewed the case for Fox 13, the judge sentenced Pressley illegally.
According to The Tampa Bay Tribune, Pressley was originally classified as a habitual offender because of his criminal record, which lengthened the minimum amount of time he was required to stay in prison before becoming eligible for parole.
Pressley appealed his sentence in 2014, stating that he should not have been sentenced as a habitual offender, state attorney's office spokesman Mark Cox told the Tribune.
The appeal led to an investigation and the state attorney's office discovered Pressley had a criminal record, but the charges from his previous crimes were not serious enough to classify him as a habitual offender, Cox said.
"We looked into his motion, researched it and determined that he was right, it had been an illegal sentence under Florida law," Cox told the paper. "You have to remember he was sentenced in 1993 when sentencing was much more lenient and lax and not nearly as stringent as it is now."
Judge Kimberly Fernandez had no choice but to release Pressley June 4 after being credited for more than 20 years he had already served.
The teenage victim's family said it is shocked and angered by Pressley's early release.
"His father has got his son back with his family but my son will never be with me…and it's not fair," Perry's mother, Cheryl McCarter-Perry, told the Tribune. "I feel he did not do no time on my son's murder."
If Pressley violates his probation, he will return to prison to serve the remainder of his sentence.