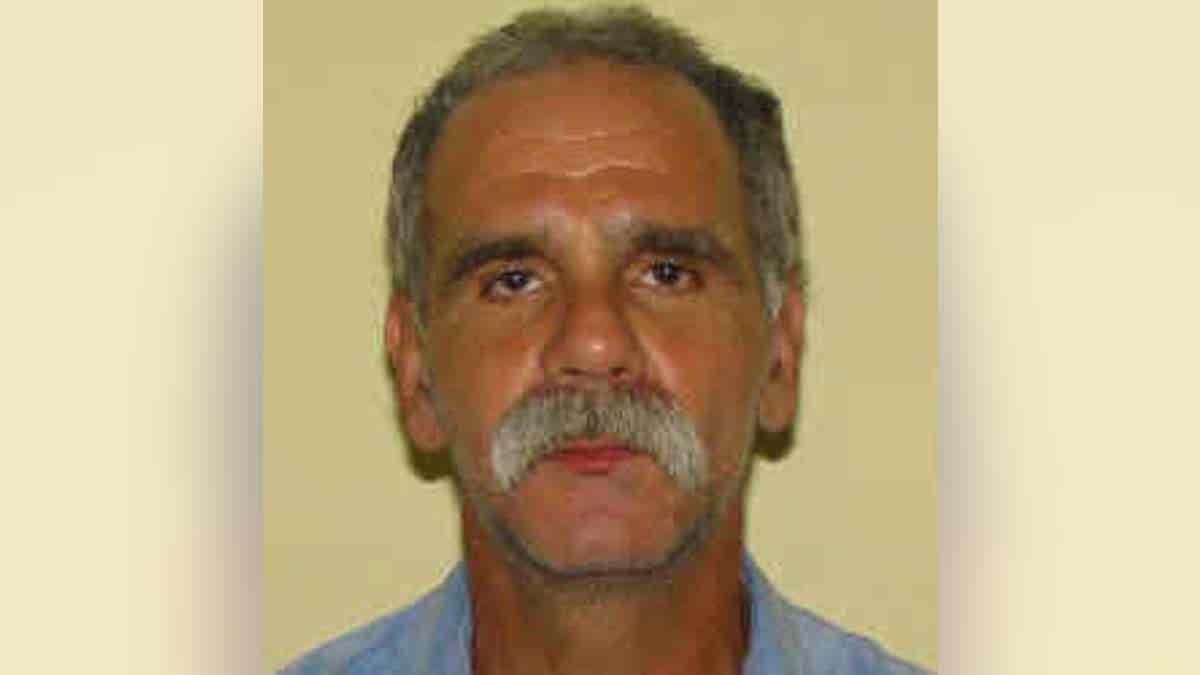 A convicted murderer escaped an Ohio prison Sunday and police were continuing the search Monday for the inmate, who is considered dangerous.

Prison officials first noticed John Modie, 58, was absent during Sunday night's 11 p.m. inmate count at Southeastern Correctional Complex.
Modie was serving a sentence of 18 years to life at the prison after he was convicted of murder, robbery and escape in the 2003 killing of a Cleveland woman, according to The Columbus Dispatch.
Modie killed 26-year-old Ucianna Ortiz at his home before dumping her body by the side of I-90. He was arrested in a stolen BMW a few days after the murder.

A prison spokesman told 10TV strong storms in the area around the prison may have forced Modie to take shelter somewhere near the facility after his escape.

An inmate has escaped and is dangerous. Hocking College main campus is closed until 12 today 3/28/16. https://t.co/Ku0mjC7oZU for more info

— Hocking College (@HockingCollege) March 28, 2016
Modie was last seen wearing a blue hoodie, gray sweat shirt and blue pants.

Nearby Hocking College closed its Nelsonville campus Monday while police searched for Modie.
Modie was lodged in the Hocking Unit, an annex that houses about 450 older offenders, according to the prison's website.
The Associated Press contributed to this report.