Convicted fraudster had son shoot him in leg in bid to delay start of prison term, authorities say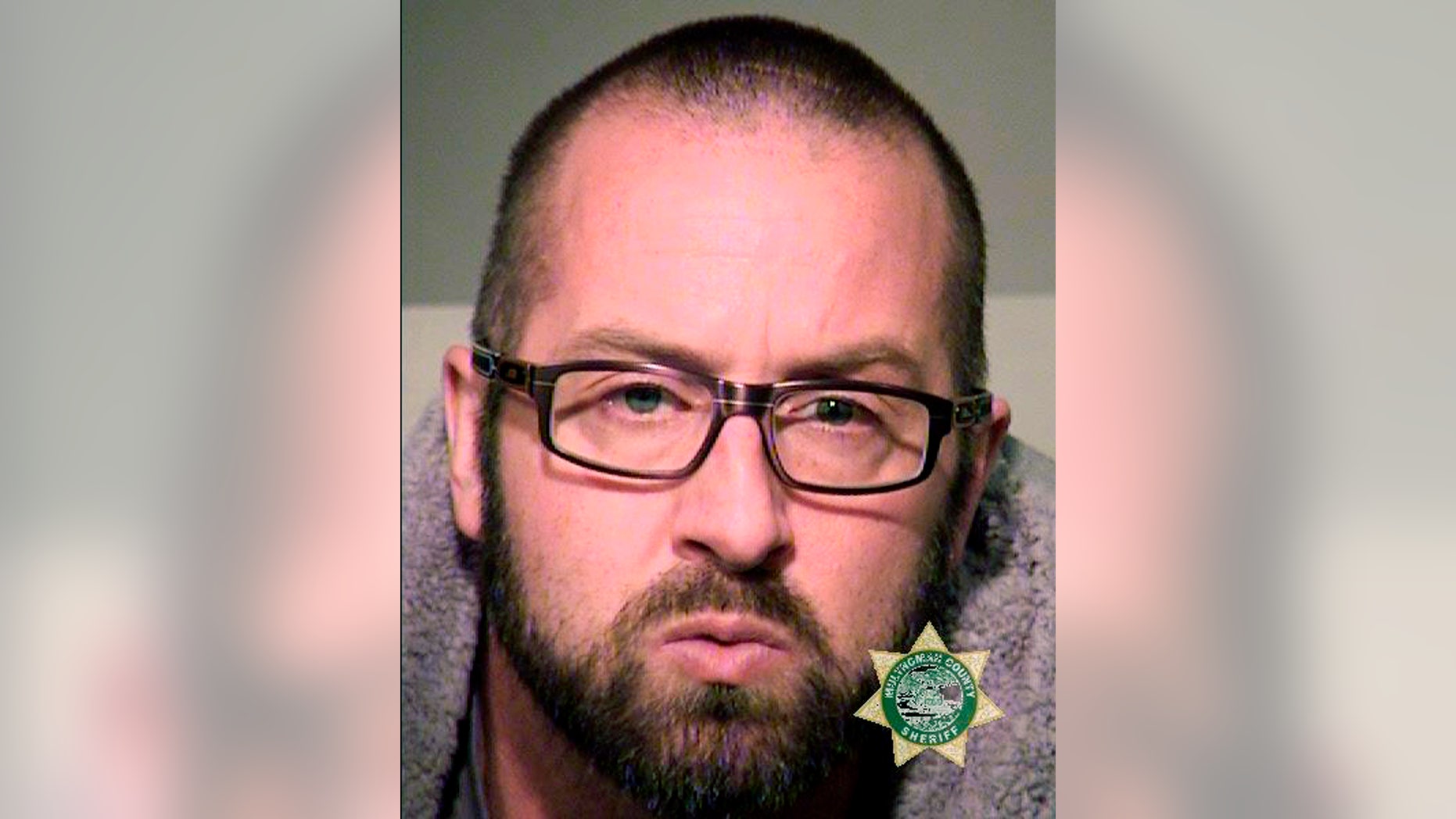 A convicted high-profile mortgage fraudster was sentenced Wednesday for convincing his teenage son to shoot him in the left leg – making him an amputee – in a bid to delay his prison sentence and scam an insurance company.
Shannon Egeland, 43, persuaded his son to shoot him with a shotgun in Caldwell, Idaho, in 2014 to cash out from a disability insurance policy for which he signed up just seven days earlier -- lying on the application that he had never been arrested or indicted in the last 10 years, authorities said.
"The psychological and emotional destruction defendant caused this minor child is unimaginable,'' Assistant U.S. Attorney Scott Bradford wrote in the sentencing memo.
"The psychological and emotional destruction defendant caused this minor child is unimaginable."
The scheme was planned just a day before Egeland was set to start a 10-year term in a federal prison for his role in the 2009 housing scandal that involved his co-owned company Desert Sun using sham business plans and forged loan applications to defraud local banks.
After being purposely shot by the son, Egeland called the authorities to report an assault on him, claiming he was struck on his head and shot in the leg when he stopped to help a pregnant woman.
But the plan to scam an insurance company shortly backfired as the con was detected. The shooting led to the amputation of Egeland's left leg.
U.S. District Judge Anna J. Brown called the botched scam "an unthinkable kind of situation" and added an additional three years and 10 months to the existing 10-year sentence for mortgage fraud, the Oregonian reported.
The fraudster pleaded guilty in May 2017 to conspiracy to commit wire fraud in the insurance scam and for failing to pay child support.
"What bothers me the most is my son – the pain is on him,'' Egeland told the court as he was standing on a prosthetic leg. He claimed to have realized while in custody that he needs mental health treatment.
"The pain that he has shouldn't be there … I've had 3 ½ years to recognize I am broken … If I could take it all back, I would, but I can't … That will haunt me the rest of my life," he said.
Prosecutors on Wednesday argued for an additional five-year sentence. Assistant U.S. Attorney Scott Bradford called Egeland a "menace to society" and a "self-absorbed, opportunistic narcissist," whose greed made him manipulate his soon into shooting him, the newspaper reported.
The judge ordered Egeland to get mental health treatment and counseling while behind bars. He was also ordered to pay $90,011 he owes in alimony.
The Associated Press contributed to this report.