Connecticut woman billed 25 years for streetlights, receives $10G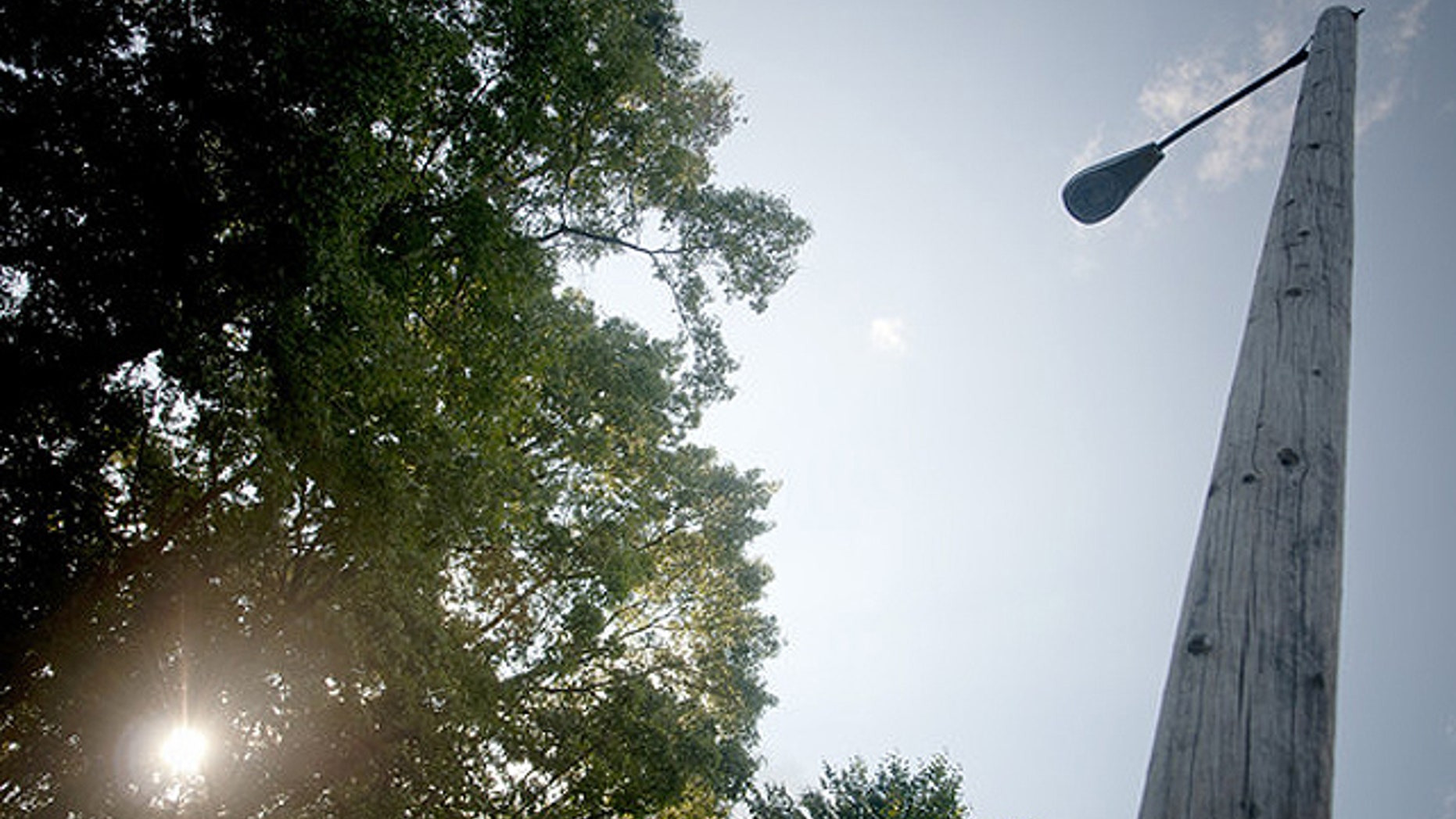 A Connecticut utility company has reportedly reimbursed a woman more than $10,000 after billing her for 25 years for electricity used to power two streetlights near her home.
Grace Edwards, of Cheshire, told the Hartford Courant she found the billing error after a potential buyer for the Sir Walter Drive home asked for a detailed history of utility charges. The overcharges amounted to roughly $20 each month.
Connecticut Light & Power, which initially refused to reimburse Edwards, said a developer who previously owned the home had agreed to pay for the lights. Edwards received a check for $10,491 — $5,800 of which she paid for the electricity, the remainder was interest — and an apology last week from the utility company after the state's Office of Consumer Counsel got involved, the newspaper reports.
"CL&P said it was always on the bill and up to me to inform them of the mistake," Edwards told the newspaper. "I said, 'How could I inform you of something I didn't know about?'"
Prior to relenting, Edwards said the company suggested she take the issue up with the town of Cheshire.
"They were very rude," she told the newspaper. "I get this customer-service representative who says, 'It's up to you to figure it out. I said, 'How would I be able to figure it out? It's just embedded in the bill."
Edwards told the newspaper she learned how to pursue an overbilling charge after reading a news report last year about a Berlin condo owner who received $12,000 from Connecticut Light & Power after realizing he had been paying for his neighbor's electricity for 10 years.