Connecticut man arrested in 2014 murder of mother of 2 after he reportedly confesses to murder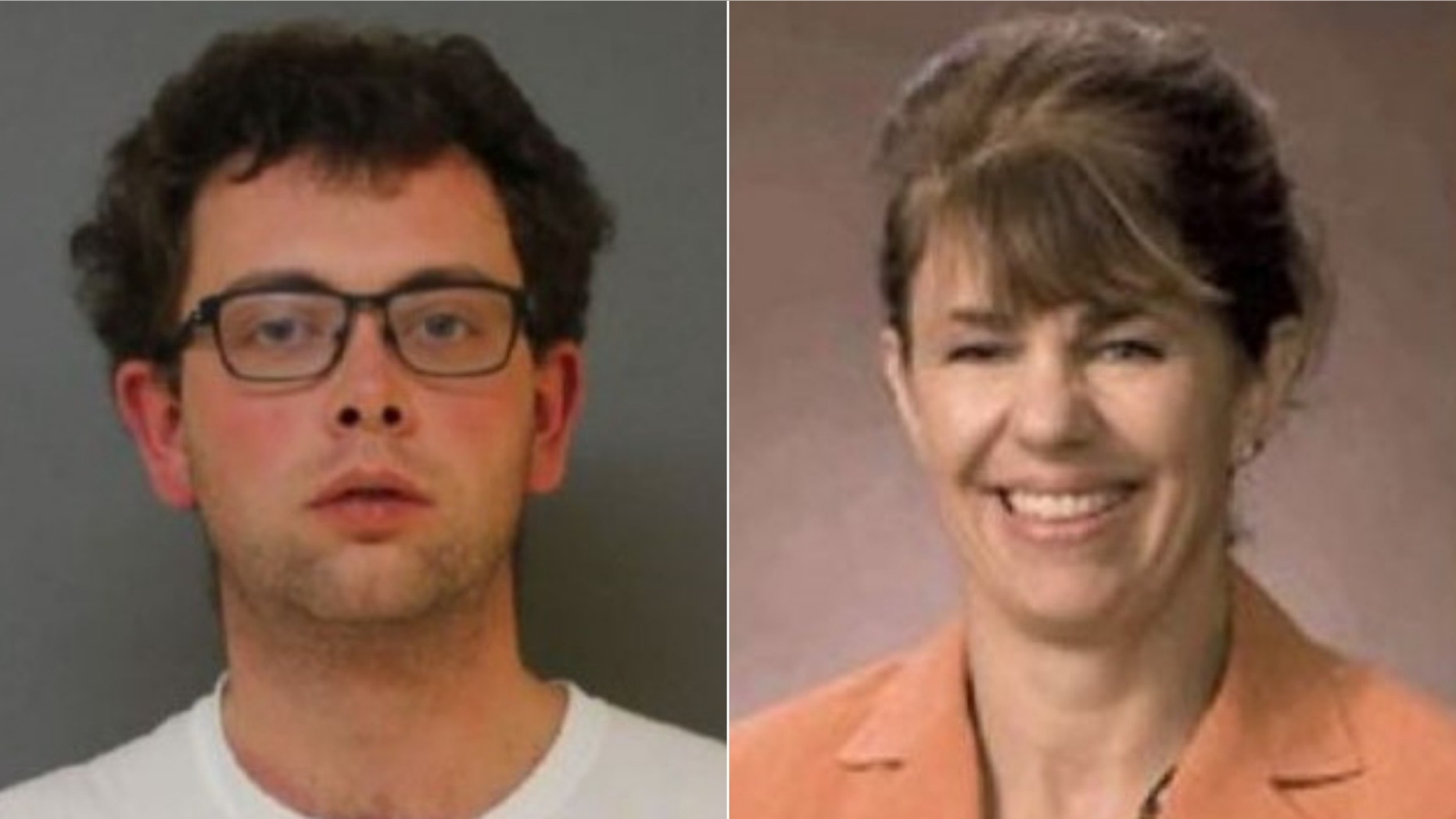 A registered sex offender was arrested Sunday in the 2014 stabbing death of a woman -- days after he walked into a Connecticut police station and confessed to the murder, police said.
William Winters Leverett, 27, was charged with one count of murder and is being held on $2 million bail. He's expected to appear back in court on Oct. 9.
Leverett's arrest, four years after Melissa Millan was stabbed to death, occurred after he walked into Simsbury police headquarters Wednesday night with members of his church and confessed to the slaying, the Hartford Courant reported. Leverett had reportedly confessed to another member of his church months earlier.
The 27-year-old told police last week he killed Millan on Nov. 20, 2014, after attending a treatment meeting for sex offenders, the arrest warrant stated. Leverett, who is a registered sex offender stemming from a sexual assault conviction in Colorado, was "embarrassed and scared and figured that If I just killed somebody it would make all that go away and I wouldn't have to explain myself."
Leverett then spotted Millan, a 54-year-old mother of two and top executive at Mass Mutual, running on a popular trail in Simsbury and got "mentally aroused." But he said he then felt anger thinking about how she was "way out of [his] league."
"I went into a frenzy," Leverett told police, according to the Hartford Courant.
MAN CONFESSES TO 2014 FATAL STABBING OF JOGGER IN CONNECTICUT, REPORT SAYS
Leverett said he got out of his vehicle and wanted to "scare" Millan with a knife, but instead plunged it into her chest, the warrant stated. He got in his vehicle and threw the knife out of the window before fleeing the scene.
He told police he returned days later and retrieved the weapon and destroyed it in a trash compactor. He then threw his bloody boots in a Goodwill drop box and hid a bloody glove in a barn, FOX61 reported. Authorities retrieved the glove with Leverett's help and matched the DNA on it to Millan.
Authorities worked for four years to identify a suspect, but had no leads until last week. In 2015, an anonymous donor also offered a $40,000 reward for information leading to an arrest.
Leverett had not been arrested in Connecticut since moving to the state in 2011. Leverett pleaded guilty in 2010 to sexual assault of a child in Colorado and fined $438.