Concealed carry to be lawful on Kansas college campuses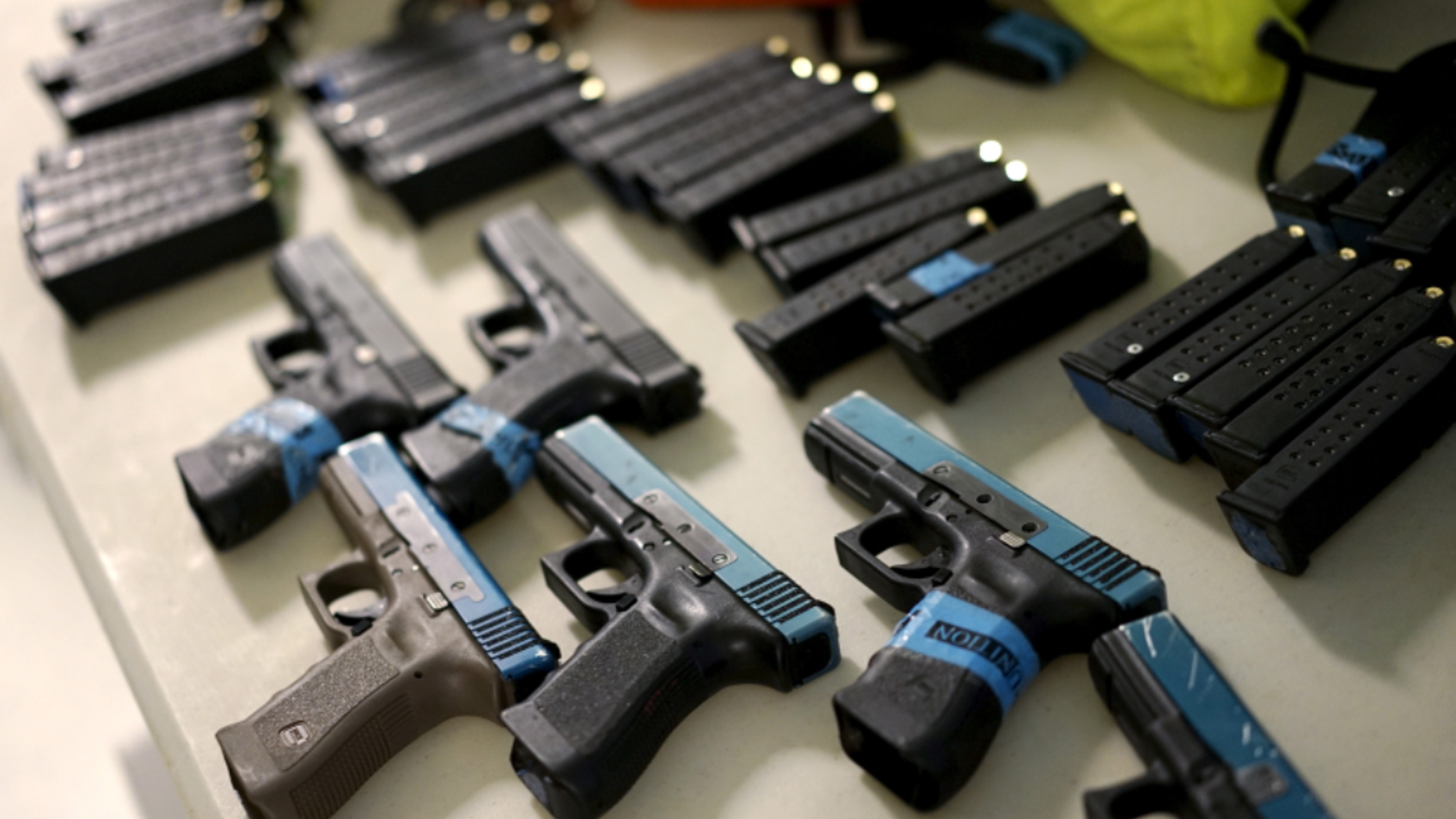 Concealed carry will be allowed on Kansas college and university campuses beginning Saturday, July 1.
Concealed weapons will be permitted on college campuses by people 21 years of age or older, and the weapons must be concealed on or about the person at all times, according to KWCH.
In 2012, Kansas passed the Personal and Family Protection Act (PFPA), which was "designed to give citizens the right to carry guns without a conceal and carry permit," according to the Washburn Review. Colleges and universities were given a four year extension – with the law now taking effect this Saturday.
CONCEAL CARRY GUN BILL WOULD ALLOW STATES TO CROSS-HONOR PERMITS
Before PFPA, state laws "required citizens to have a conceal and carry license to carry a firearm in public." The law made it so that anyone age 21 or older was allowed to carry a weapon in public, without a permit.
The four year extension applied to college campuses did not require schools to allow students to carry guns on school grounds until this weekend.
The move will be applicable at regents universities like Wichita State University, Kansas State University and the University of Kansas. Community and junior colleges will also allow concealed carry, according to Kansas.com.