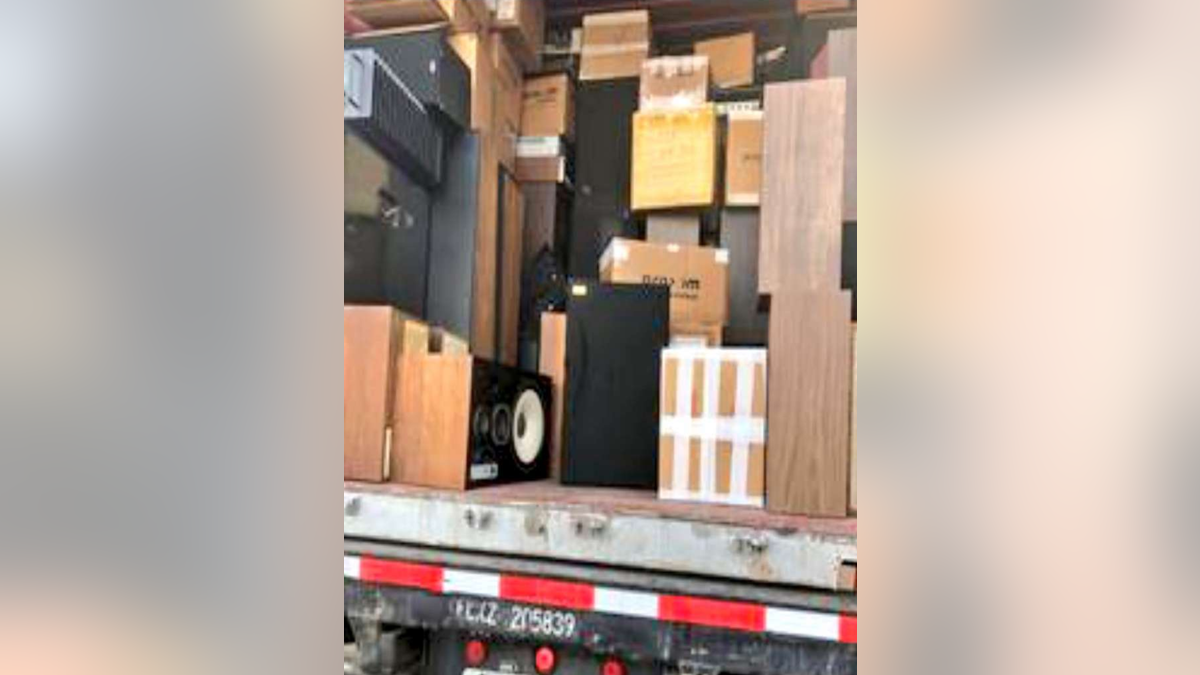 Police in the San Francisco Bay Area have linked numerous car break-ins to a multimillion-dollar crime operation that involves the sale of computer tablets and laptops on the black market in Vietnam.
A joint investigation by Fremont police and the Santa Clara County district attorney's office culminated in eight people charged, and more than $2 million in stolen goods seized, the San Francisco Chronicle reported.
"We want people to know the level of crime this is," Fremont police Lt. Mike Tegner said. "This isn't just a normal property crime."
An investigation identified Carlos Paz, 28, as the main 'fence,' a term for people who buy stolen items from street-level thieves and resell them.
During a surveillance operation, investigators followed Paz to a storage container with a stash of stolen electronic devices – mainly laptops – at a facility in San Jose, police said.
Investigators followed a semi-truck that left the facility and pulled it over on Interstate 880. The semi-truck contained $1 million worth of stolen electronics, which investigators believe were to be shipped to Southeast Asia.
Authorities believe the $2 million operation was a family affair. On Friday, 8 suspects were arraigned in connection with the operation, and charged with felony possession of stolen property and conspiracy.
Police are still investigating.