Comcast, U-Haul, Airbnb offering free services to storm-battered Floridians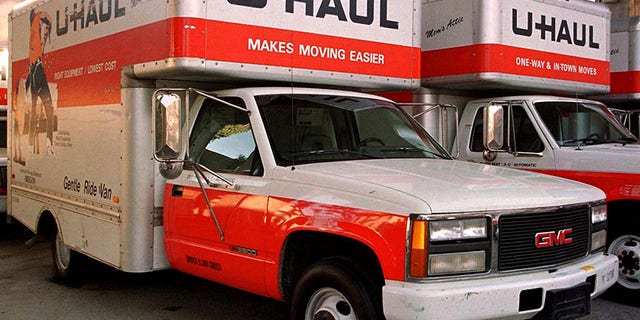 Floridians disheartened and frustrated by the approach of Hurricane Irma – and the prospect of flooding, property damage and other problems – can at least take solace in the fact that some businesses are offering help.
Cable TV and internet provider Comcast, for example, says it will make internet service available for free across the Sunshine State through Sept. 15, to help Floridians contact emergency personnel and stay connected with friends and family, the Tampa Bay Times reported.
Comcast's Xfinity wifi hotspots will be available throughout the state to anyone who wants to use them – including non-Comcast customers, the Times report said.
Meanwhile, U-Haul said this week that 96 of its Florida stores will offer free self-storage space and "U-Box" shipping containers to the state's residents, the Times reported.
U-Haul announced on Thursday that 96 of it stores across Florida will offer free self-storage and 'U-Box' shipping containers in response to Category 5 Hurricane Irma's projected path toward the state.
The free services will be available for 30 days, the company said.
Meanwhile, home-sharing company Airbnb announced that it would help Florida's Irma evacuees find free lodging in northern Florida and Georgia through Sept. 28, Fox News reported.