Colorado teen dies after falling from roof of school building during game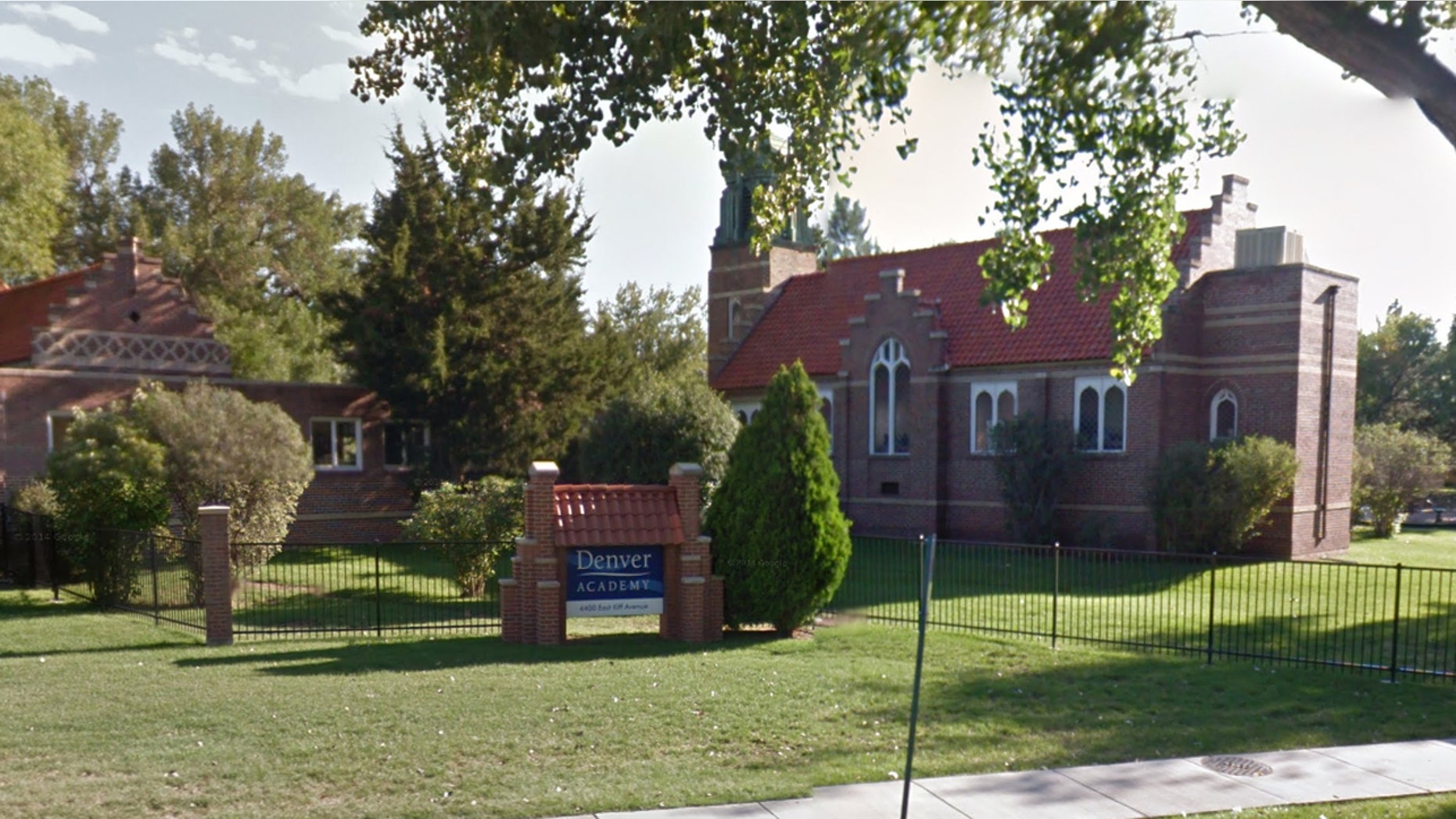 DENVER – A teenager was critically injured during a dangerous game with friends in southeast Denver late Friday night. Saturday night, Denver Police confirmed the boy died from his injuries.
Police were called to the Denver Academy near on East Iliff Avenue near South Colorado Boulevard around 8:15 p.m. Friday after a teen boy fell from the private school's roof.
Update:#DPD investigation at 4400 E. Iliff. Juvenile male now deceased. Denver Coroner will release identity of victim. Incident accidental.

— Denver Police Dept. (@DenverPolice) April 9, 2017
The mother of a boy who was with the teen said the victim is 17-years-old and just started classes at Arapahoe Community College. Police said the coroner will release the identity of the victim and classified the incident as "accidental."
According to the friend, a group was playing "capture the flag" on the roof Friday night and jumping from building to building.
During one jump, the victim misjudged in the dark how far the ledge on the next building was and plummeted two stories down, hitting his head in the fall.
"We received a phone call from the victim's friend who had reported that his friend had a fall and had hurt himself," said John White, a spokesman for Denver Police.
Police initially called this a death investigation but have since updated that information saying the boy was in critical condition.
"The prognosis does not look good," White said at the time.
Saturday, police were back at the scene, still investigating the fall and the circumstance surrounding it, though they said they do not suspect foul play and that this was just a terrible accident.
None of the boys involved are students at Denver Academy.