Colorado movie theater isn't liable for deadly 2012 shooting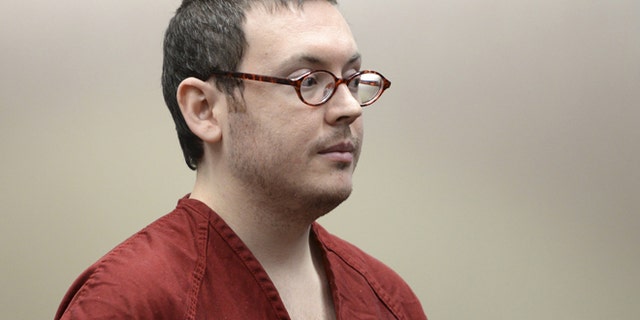 NEWYou can now listen to Fox News articles!
A jury on Thursday found the owner of a Colorado movie theater is not liable for a 2012 shooting that left 12 dead.
Some victims had argued that lax security allowed for the rampage.
The six jurors concluded Thursday that Cinemark, the nation's third-largest movie theater chain, couldn't have prevented James Holmes' meticulously planned attack.
Several survivors and families of the dead had sued the suburban Denver theater, saying it lacked armed guards during the crowded midnight premiere of a Batman movie. There also was no silent alarm that would have sounded when Holmes slipped into an auditorium and started shooting.
They said Cinemark should have foreseen the possibility of violence at the summer blockbuster.
Cinemark attorneys said guards weren't needed at a theater with no history of serious violence.