Colorado double murder: Man arrested in teens' deaths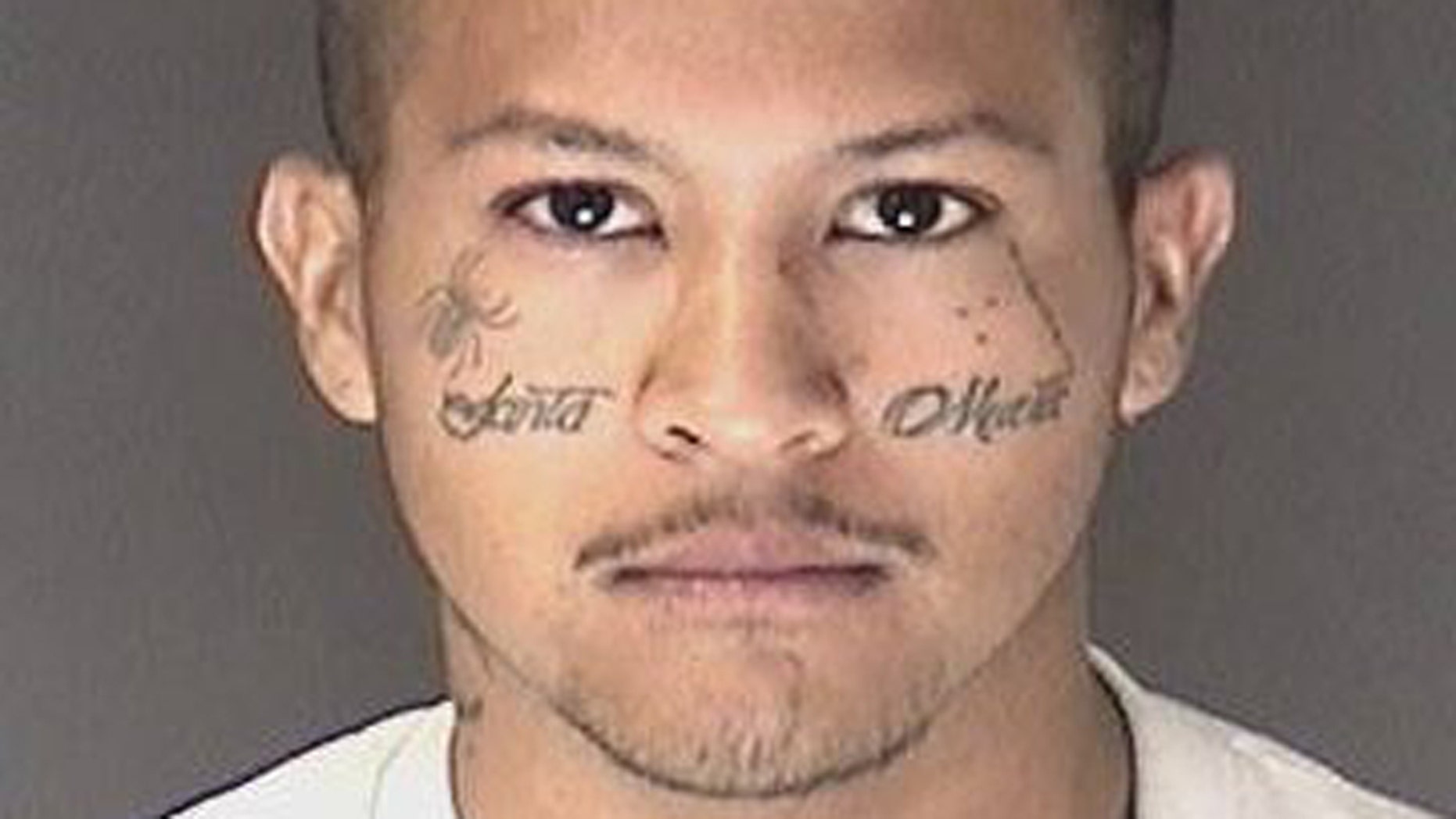 EL PASO COUNTY, Colo. – Authorities have arrested a suspect in connection with the deaths of two teens found on the side of the road near Pikes Peak International Raceway.
Gustavo Marquez, 19, was arrested Tuesday and booked into the Criminal Justice Center on two charges of first degree murder, two charges of kidnapping, two charges of aggravated robbery and child abuse in resulting in death.
The bodies of Derek Benjamin Greer, 15, and Natalie Partida, 16, were found Sunday, March 12 near Old Pueblo and Hanover Roads.
The investigation is ongoing.
If you have any information, call the Sheriff's Office Tip Line at 719-520-6666.