Colorado cop who killed veteran defending grandson from naked intruder was involved in another deadly shooting
The Colorado police officer who shot and killed a Vietnam War veteran Monday -- after the homeowner killed a naked intruder who was attacking his grandson -- was involved in another deadly motel shooting about a month ago, officials said.
The cop, who has not been identified amid threats against him, had returned to duty July 15 after being placed on paid administrative leave following an incident at the Biltmore Motel, FOX31 reported.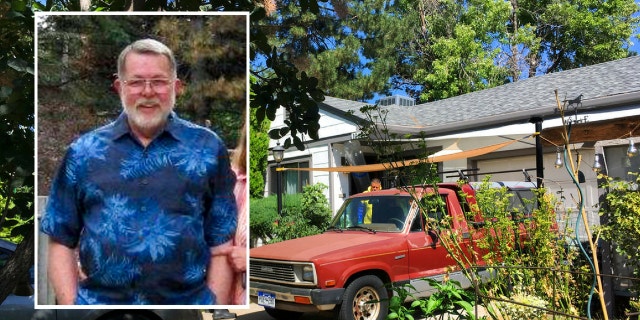 On June 27, the cop and two other officers responded to a report of shots fired at the motel. They confronted the suspect, Joey Bronson, and told him to drop his weapon. Bronson fled the scene and the cop then fired his gun during the foot chase, the police report stated. The suspect was hit by a bullet, taken to the hospital and later pronounced dead.
COLORADO SPRINGS POLICE OFFICER CRITICALLY INJURED IN SHOOTING, GUNMAN ALSO SHOT
The officer returned to work 18 days later, and then, on Monday, shot and killed Richard "Gary" Black, who was protecting his 11-year-old grandson from a home intruder in Aurora, FOX31 reported.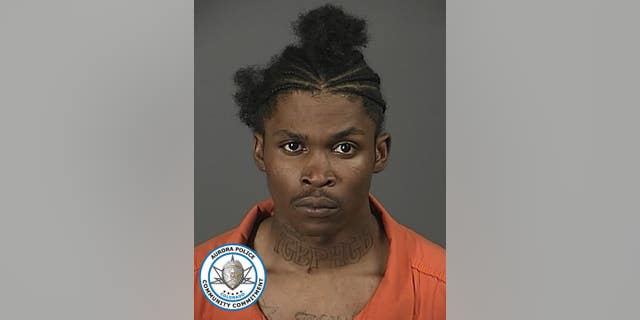 The intruder, identified Wednesday as 26-year-old Dajon Harper, was naked and attacking the 11-year-old sleeping on the couch around 1:30 a.m. Monday. Black, 73, and his stepson attempted to fight off Harper, but to no avail. The veteran then grabbed his gun and fired it, killing Harper.
Meanwhile, Black's wife called 911 to report an intruder.
"Calls police, tells the police my husband is wearing this," the family's attorney Siddhartha Rathod told FOX31. "My son is wearing this. There's a naked intruder...describes the intruder."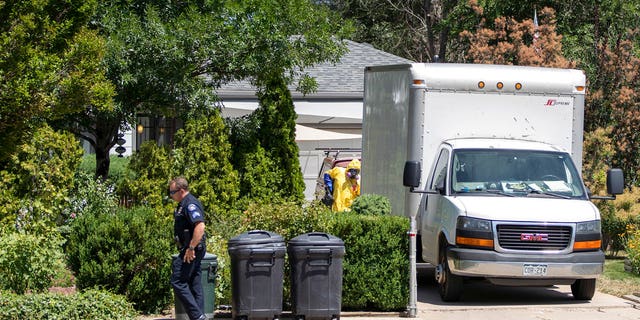 Police said officers arrived at the house to a "violent and chaotic scene" and encountered Black, who was still armed at the time and looking for other possible intruders. The cop shot and killed Black.
"There is no question that Mr. Black should be sitting here today," Rathod said.
Black served as a U.S. Army lieutenant during the Vietnam War and was honored with the Bronze Star and Purple Heart. He also worked as a federal agent for the Internal Revenue Service, the attorney said.