College student accused of defiling roommate's belongings isn't charged with hate crime
A Connecticut university student accused of smearing body fluids on her roommate's belongings police initially labeled as a "hate crime" pleaded not guilty on Monday and won't face additional bias charges.
Brianna Brochu, 18, of Harwinton, pleaded not guilty to charges of criminal mischief and breach of peace. The former University of Hartford student asked for a trail by jury and the case was continued to Jan. 29.
Brochu admitted in an Instagram post in October that she rubbed her dirty tampons on Chennel "Jazzy" Rowe's backpack and put the roommate's toothbrush "where the sun doesn't shine." She also licked Rowe's plate, fork and spoon and mixed lotions together, FOX61 reported.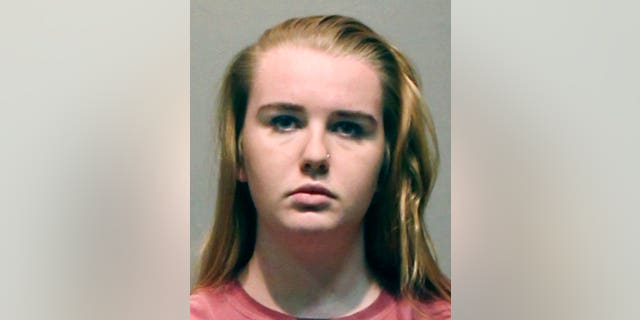 COLLEGE STUDENT PUT BODY FLUIDS ON ROOMMATE'S BELONGINGS, FACES HATE CRIME CHARGE: COPS
"She got me out of the room after a month of spitting in my coconut oil, putting my toothbrush in places the sun doesn't shine, putting moldy clam dip in my lotion," Rowe told the news station.
Rowe, who is black, told police that Brochu, who is white, "generally ignored her and treated her as a ghost," the Hartford Courant reported. Rowe requested a roommate swap after the Instagram post.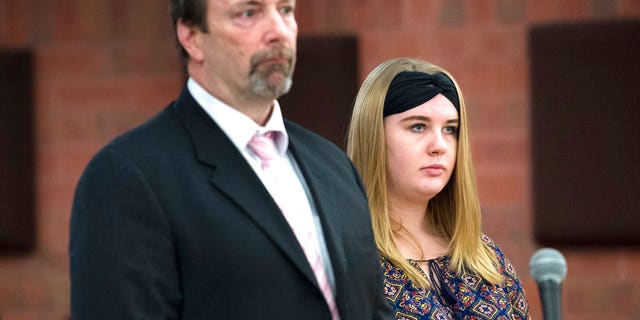 Representatives of the state NAACP and other civil rights advocates protested again in front of the courthouse on Monday, asking the state to add a hate crimes charge.
"We are very very disappointed with the prosecutors…not pressing this case hard enough," NAACP President Scot X. Esdaile said. "They are not making this an urgent matter from where we sit."
Brochu's lawyer said the 18-year-old's actions were not racially motivated.
Fox News' Travis Fedschun and The Associated Press contributed to this report.