Clown arrested in Arkansas on child porn charge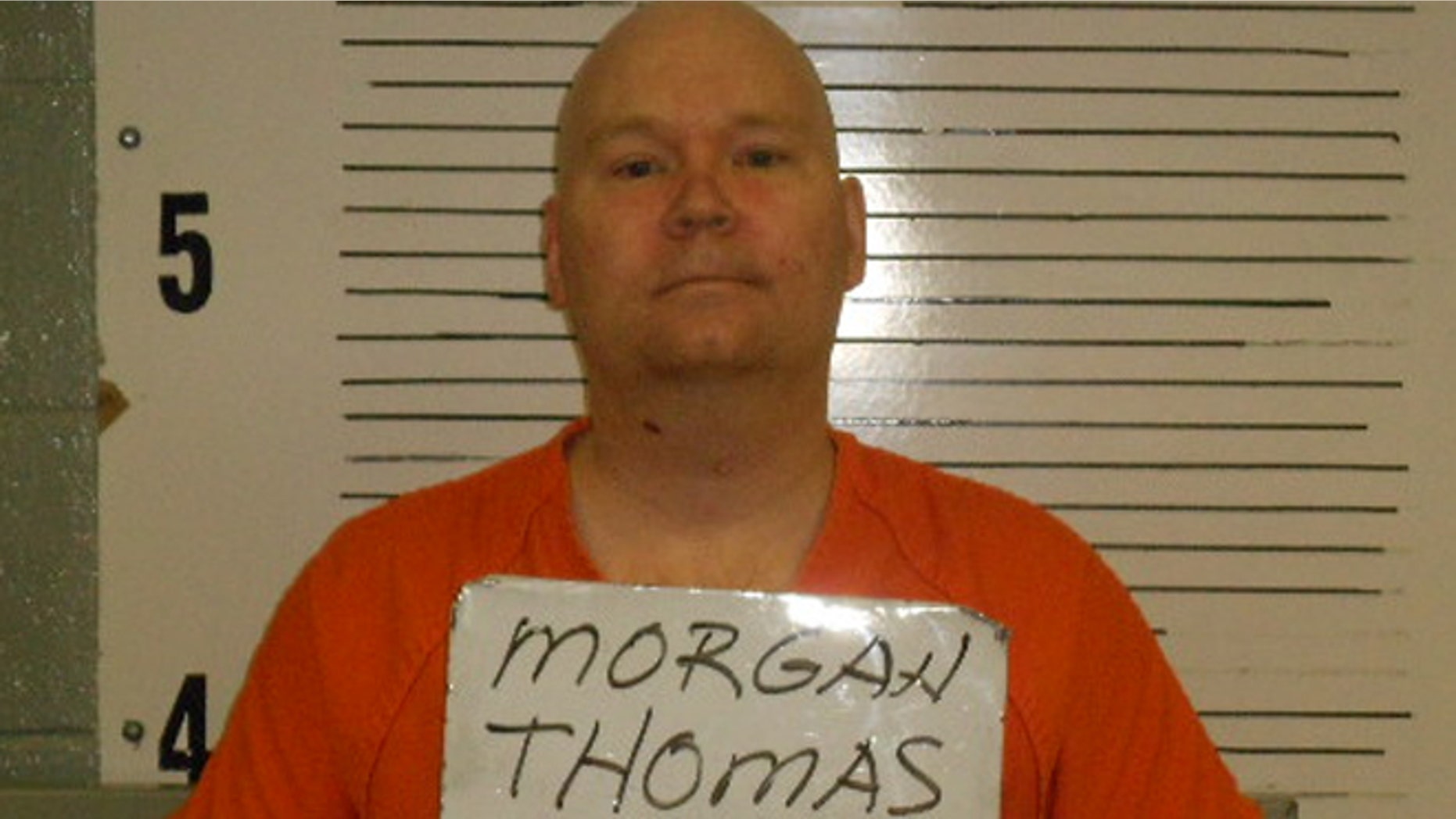 Authorities in western Arkansas arrested a clown Wednesday on a child porn charge.
Police in Fort Smith arrested Thomas Harold Morgan, who also goes by "Sondance the Clown," after investigators seized computers and hard drives from his home, spokesman Cpl. Steven Dooly said. He wasn't in costume when he was arrested, Dooly said.
The arrest comes after the police department's computer forensics team found someone downloading child pornography over a file-sharing network and tracked the Internet Service Provider account to Morgan, Dooly said.
A preliminary check of the items seized at Morgan's home showed there was illegal child porn, but a full analysis of the data is expected to take weeks, Dooly said.
Court records didn't show a formal charge as of Wednesday evening and Dooly said he didn't know whether Morgan had hired an attorney. Police arrested him on a count of distributing, possessing or viewing of matter depicting sexually explicit conduct involving a child.
His website says his educational background is in childhood development and that he has spent more than 20 years perfecting his craft.
"My educational background is in childhood development, so I know how to interact with kids (and I'm pretty good with adults, too)," the website said.
His website also says the clown has performed in circuses. It includes a coloring page for children. A phone call by FoxNews.com to the number on the website was sent directly to voicemail.
Police said in a news release that he bills himself as being available to perform at children's events.
Morgan was being held at the local jail without bond, Dooly said. It wasn't clear when he'll go before a judge.
The Associated Press contributed to this report.