Closing arguments set after Sandusky's defense rests without calling him to stand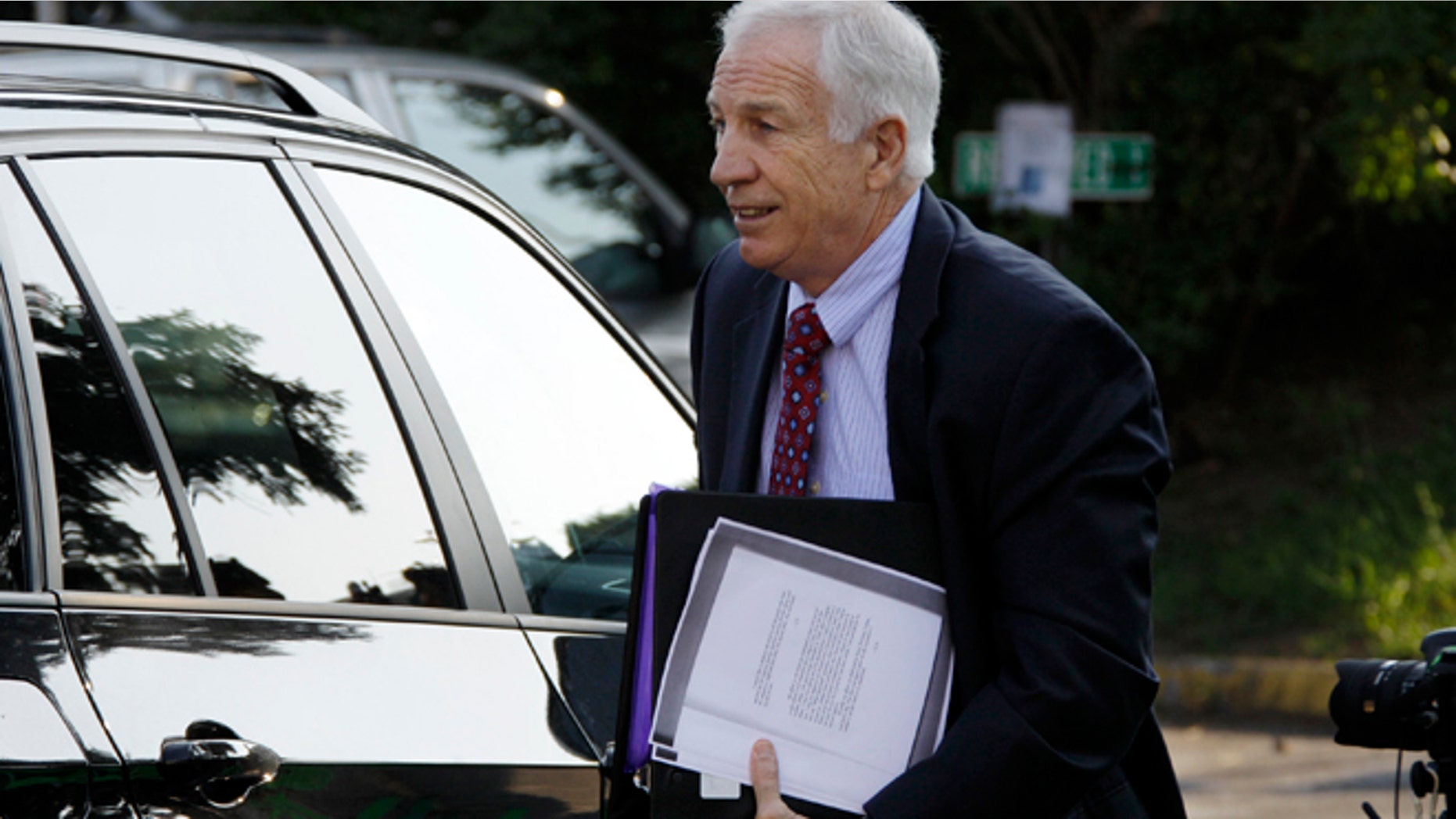 BELLEFONTE, Pa. – Attorneys in Jerry Sandusky's child sex abuse trial are set to make their final pitches to the jury.
The former Penn State assistant football coach arrived for court Thursday morning with his wife, Dottie. He didn't answer questions as he walked into the Centre County courthouse.
Seven days of often-graphic testimony wrapped up Wednesday when the defense rested without calling Sandusky to the stand.
Sandusky is charged with 51 criminal counts involving 10 boys over a 15-year span. He denies the allegations.
Eight of Sandusky's accusers testified about physical abuse including fondling, oral sex and anal sex.
Sandusky has denied the allegations, though he acknowledged in interviews after his arrest that he had showered with boys.
Jury deliberations could begin by the afternoon.