Cleveland police hand off investigation into officer's fatal shooting of 12-year-old boy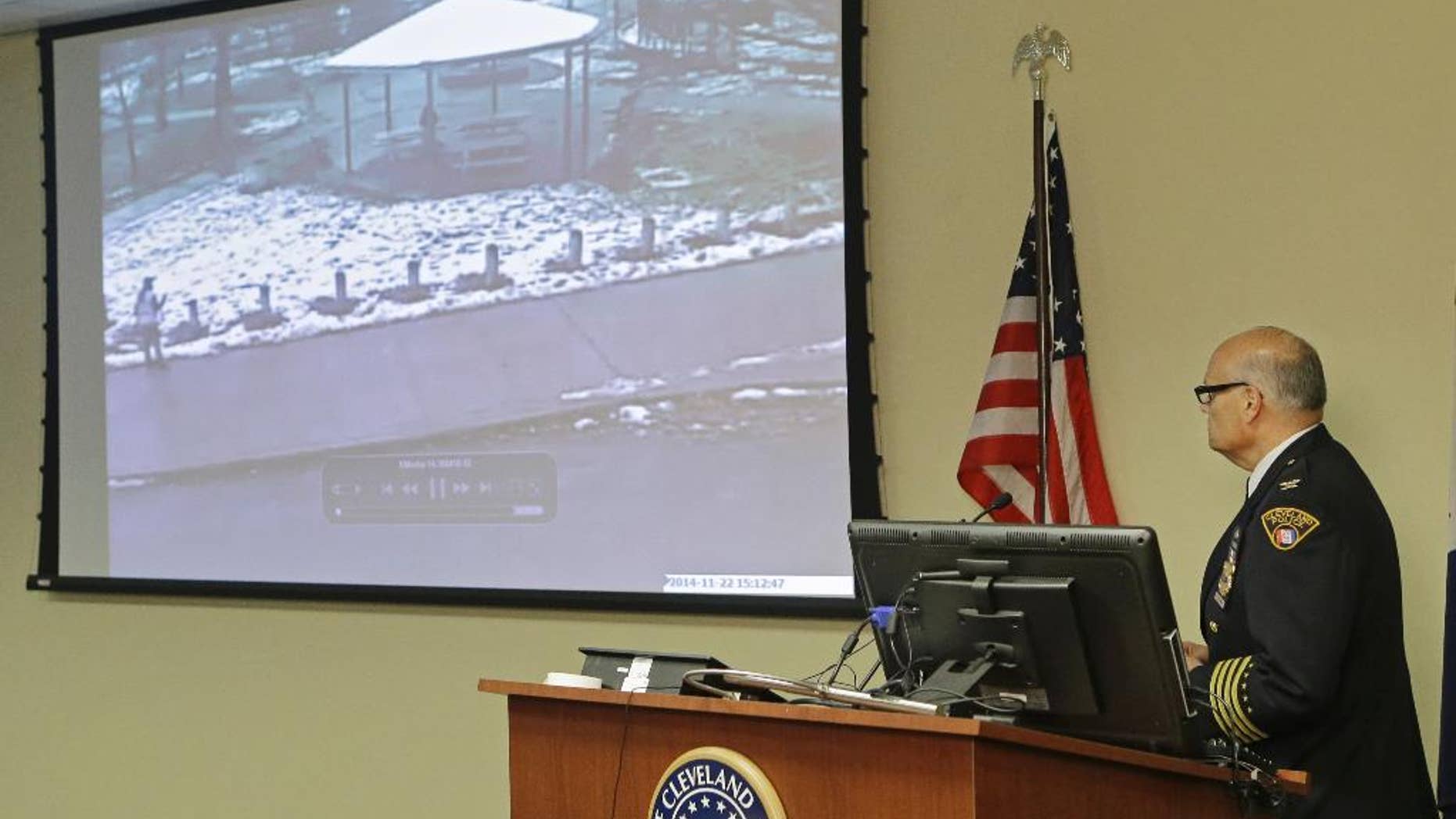 CLEVELAND – The investigation of a Cleveland police officer's deadly shooting of a 12-year-old boy carrying a pellet gun will be overseen by a county sheriff's office.
Cleveland's mayor said Friday the city is handing off the probe to the Cuyahoga (ky-uh-HOH'-guh) County sheriff to make sure the investigation is transparent.
Tamir Rice had an airsoft gun that shoots nonlethal plastic pellets when a rookie officer shot him Nov. 22 at a Cleveland playground. The black youth's death raised questions about how police treat blacks.
A police union official says the white officer had no way of knowing Tamir wasn't carrying a real firearm.
A police deadly force investigation team has been collecting evidence and conducting interviews since the shooting.
Cleveland police have been under federal scrutiny on how they've handled other use-of-force cases.