Cleveland files claim against Tamir Rice's family over unpaid ambulance bill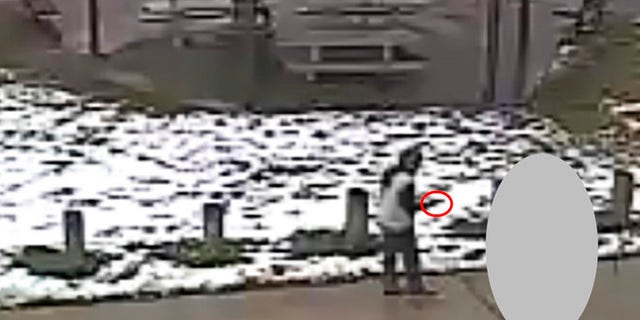 The city of Cleveland wants the family of a 12-year-old boy shot and killed by police officers in November 2014 to cover the cost of the ambulance that took him to the hospital.
The $500 claim against the family of Tamir Rice for "ambulance advance life support" and mileage expenses was filed Wednesday in Cuyahoga County Probate Court.
Rice was shot and killed on Nov. 22, 2014 in a park on the city's West Side. A passerby noticed him playing with a replica airsoft pistol and called police.
This past December, a grand jury declined to indict the responding officers in accordance with Cuyahoga Couny Prosecutor Tim McGinty's recommendation.
The city's claim was met with anger by an attorney for the Rice family and the head of the city's police union.
"The callousness, insensitivity, and poor judgment required for the city to send a bill after its own police officers killed 12-year-old Tamir is breathtaking," attorney Subodh Chandra said in a statement. "This adds insult to homicide."
"Subodh Chandra and I have never agreed on anything until now," Cleveland Police Patrolman's Association President Steve Loomis said. "It is unconscionable that the City of Cleveland would send that bill to the Rice family. Truly disappointing but unfortunately not surprising."
The City of Cleveland declined further comment, citing ongoing litigation in the case. The Rice family has filed a civil suit agaisnt the officer and the city, arguing in part that the officers showed indifference by not giving the boy emergency aid after the shooting.
Click for more from Cleveland.com.