Citing Democratic Donations, Trump Says Sessions Should End Mueller Investigation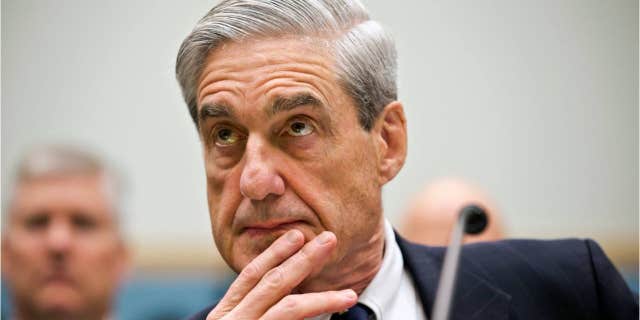 NEWYou can now listen to Fox News articles!
President Donald Trump urged Attorney General Jeff Sessions to end the special investigation into alleged Russian interference in the 2016 election. Justifying his request, President Trump cited donations made by some of Robert Mueller's team to Hillary Clinton and other democrats. Taking to Twitter, President Trump tweeted:
So who are the 17 angry Democrats? That would seem to be Mueller's investigative team. Mueller himself is a life- long Republican who previously served under George W. Bush. It appears, however, that 3 members of Mueller's team of investigators have donated $56,000 to Democratic candidates, two of whom donated the maximum $2,700 personal donations to Trump's presidential opponent, Hillary Clinton.
The Mueller investigation is examining more than Russian interference. Many of those close to President Trump have come under investigation for alleged collusion, and some have been charged. Some believe that President Trump himself could come under direct scrutiny, and possibly even be charged. Trump has thus far denied all allegations and speculation that he colluded with Russia.
So far, the Justice Department has yet to respond to President Trump's Twitter request. Jeff Sessions has recused himself from the investigation. However, that seems to be more of a formality and personal pledge than anything legally binding. Sessions has found himself under intense pressure from President Trump, despite the fact that he was among the President's staunchest early supporters. It's fair to wonder if he'll cave to pressure.
As for me, I have always believed that the Mueller investigation should be concluded. However, it does seem to be inappropriate to include the two people who donated to Hillary Clinton on the team. Disclosures should have been used, and those who donated to Clinton should have been excluded. This is a shocking bit of incompetence. While I believe Mueller should remain, the two Clinton-donating investigators should be excluded.