Cincinnati zoo's baby gorilla has a new name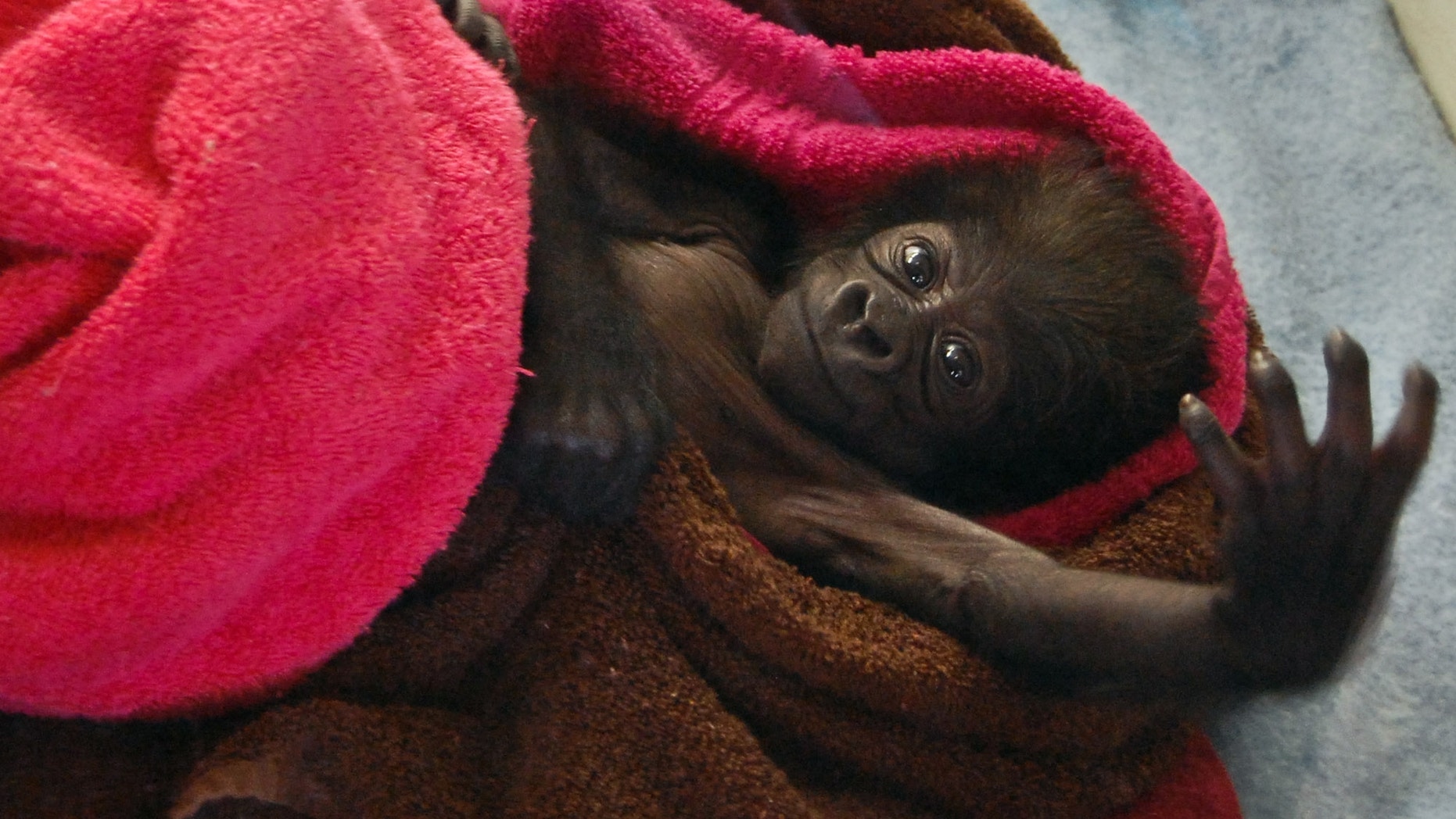 CINCINNATI – A baby gorilla that was recently moved to the Cincinnati Zoo from Texas now has a name.
Cincinnati Zoo officials say the female baby gorilla has been named Gladys Stones. That comes from the Gladys Porter Zoo in Brownsville, Texas, where she was born Jan. 29, and from zoo employees Jerry and Cindy Stones there. They cared for the baby at the Texas zoo because her mother displayed a lack of maternal care.
The zoos agreed it was best to relocate the baby to the Cincinnati Zoo, where two female gorillas are available to serve as potential surrogate mothers. Cincinnati Zoo workers over the next few months will help prepare Gladys to join the other gorillas.
Cincinnati Zoo officials said Friday the baby is growing and doing well.