Christian radio DJ accused of rape, sexual assault and slew of other charges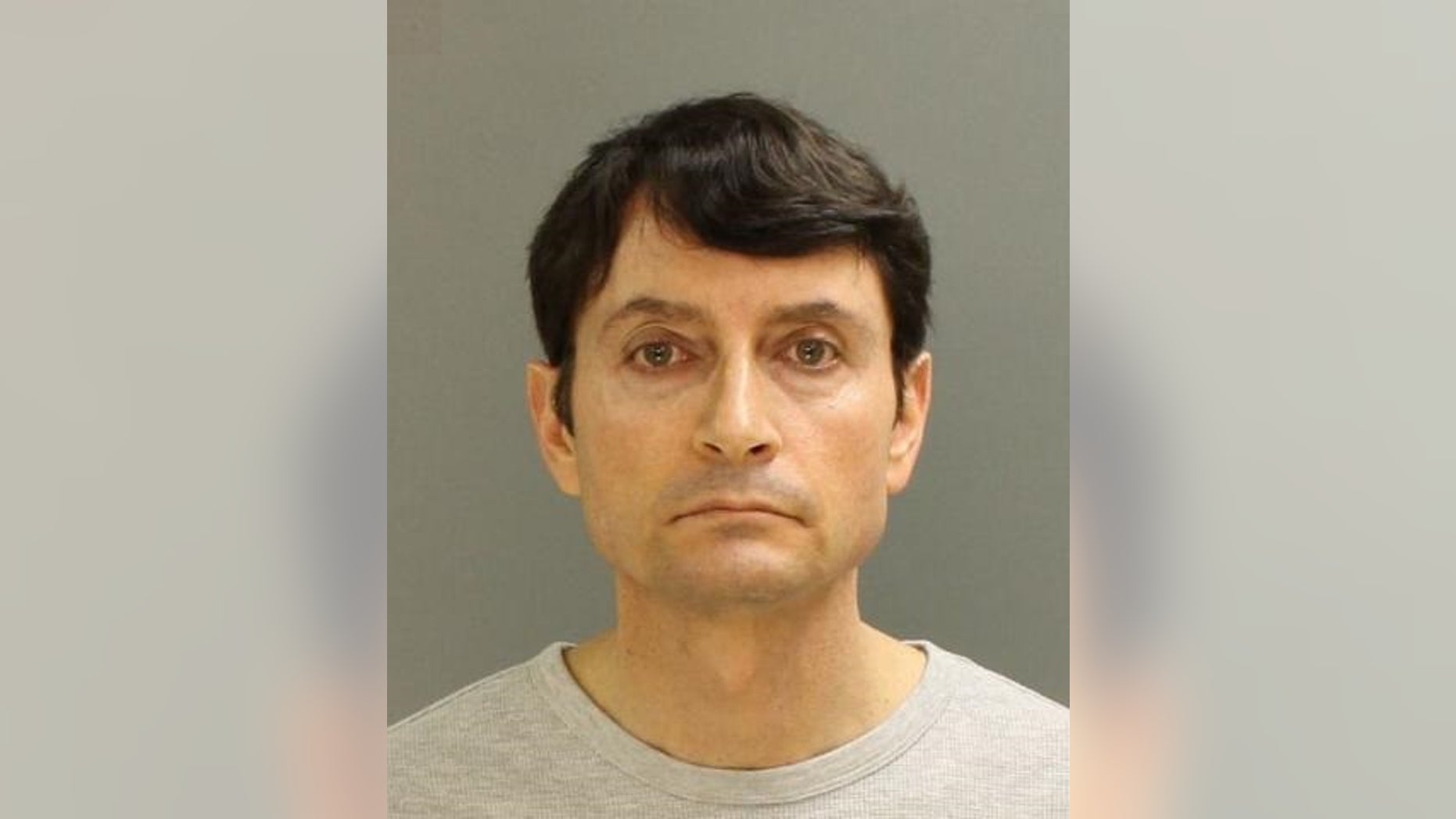 A Christian radio DJ was arrested Thursday for allegedly sexually assaulting a woman for years, police said.
Philip Smith, 52, of Lancaster, Pa., was charged with "forcible rape, two counts of involuntary deviate sexual intercourse with a person under 16, aggravated indecent assault of a person under 16, sexual assault and 13 other offenses," the Lancaster Online reported.
The suspect has been a DJ on WJTL-FM, a Christian music station located in East Hempfield Township, for many years.
PENNSYLVANIA REP. PATRICK MEEHAN RESIGNS FROM CONGRESS AFTER TAXPAYER SETTLEMENT TO AIDE
A woman went to Lancaster's police station Thursday to report the alleged sexual assault. She told officers the DJ "committed sexual offenses against her about 10 times" at a house in Lancaster starting when she was 15 years old. By the time she turned 18, the woman claimed Smith started to rape her.
WJTL-FM released a statement regarding the arrest.
PENNSYLVANIA MAN STABBED, BURNED ALIVE IN 'VERY VIOLENT TYPE OF HOMICIDE'
"It is with great sadness that we need to report that Phil Smith was arrested Thursday night. Phil has served for many years as a WJTL DJ, most recently on the 3pm-7pm shift," the statement said. "At this time we only know what we read in the press. Please join us in praying for all those involved and that truth and justice will prevail."
Smith was booked to the Lancaster County Prison and his bail was set at $250,000.