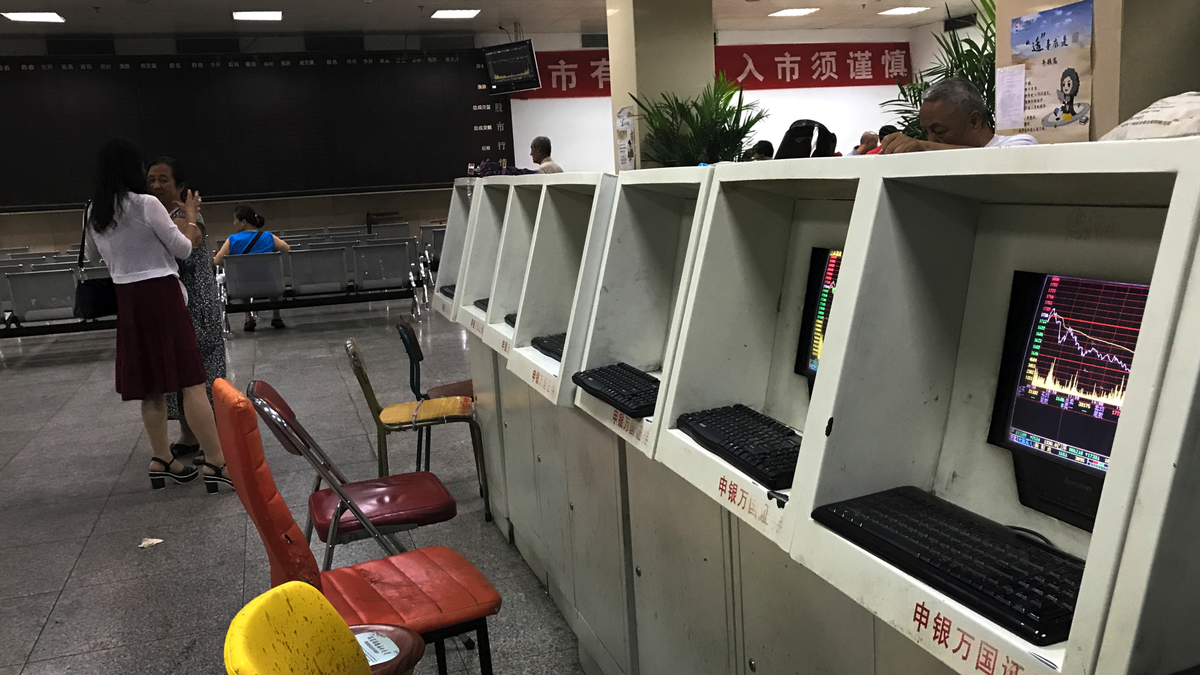 BEIJING – China says it's girded for a trade war with the U.S. and can give as good as it gets, but behind the official bravado lies a deep unease over trade friction with Washington.
Yu Zhi, an economist in Shanghai, has urged Beijing to "fully estimate the negative impact of the trade war on the Chinese economy" and find ways to avoid a trade war.
The U.S. has threatened to impose 25 percent duties on $34 billion in Chinese products starting Friday and China has said it will fire back with corresponding tariffs.
The trade dispute has roiled the stock market, where the benchmark Shanghai Composite index has tumbled 12 percent in the past two weeks. All told, the U.S. could levy higher taxes on $450 billion in Chinese imports.