Children of Arizona gun instructor killed by Uzi offer prayers to 9-year-old accidental shooter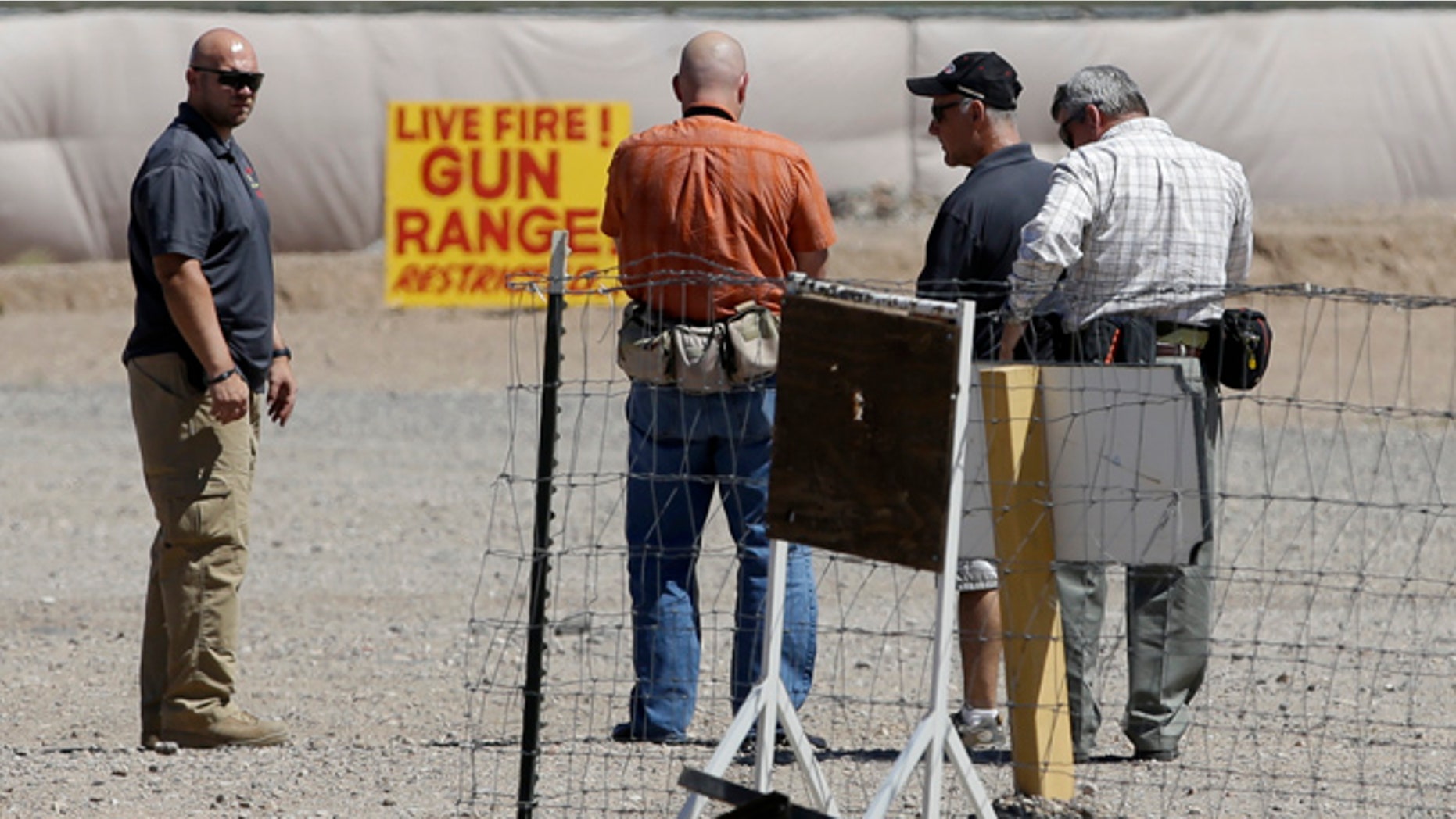 The 9-year-old girl who accidentally killed a gun instructor in Arizona last month when she lost control of an Uzi is being urged to put the incident behind her by her victim's four young children, Fox 10 Phoenix reported.
The children of Charles Vacca released an emotional video Friday in which they take turns offering the child words of comfort. Vacca was shot once in the head as he was helping the 9-year-old learn how to fire the powerful weapon.
The name of the girl who was from New Jersey, has not been released.
[pullquote]
"We're Charlie Vacca's kids and we wrote this letter to the little girl," says Vacca's 11-year-old son, Christopher. "We don't know your name, but we are connected to this tragedy."
Tyler Vacca, 14, then says, "You're only nine years old. We think about you. We are worried about you. We pray for you and we wish you peace. Our dad would want the same thing."
"Our dad would want you to know that you should move forward with your life, You should not let this define you," 15-year-old Elizabeth Vacca adds.
"Someday, we hope we can meet you, hug you and tell you that it's okay," Christopher says at the end of the brief video.
Vacca's oldest child, Ashley, 19, also appears on the video.
Fox 10 in Phoenix said it obtained the video from the law firm representing the children.