Child dies after being left in hot car in Florida for more than 5 hours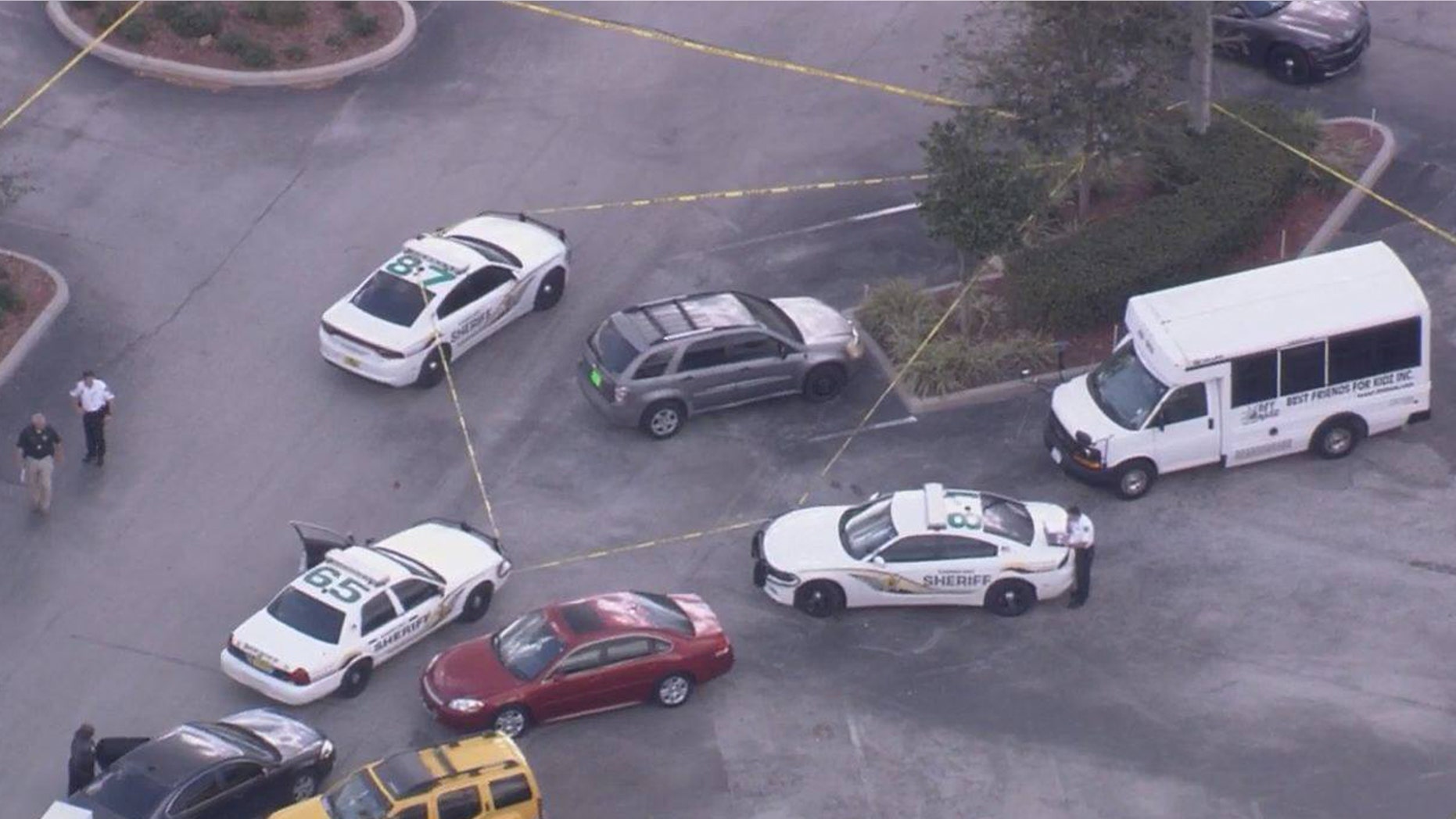 BRANDON, Fla. – The toddler left alone in a car at a shopping center on Lumsden Road in Brandon Tuesday has died, according to the Hillsborough County Sheriff's Office.
HCSO said the little boy, who they estimate to be 2-years-old, was in the care of his half sister, who worked at a day care center in the shopping center
The boy had been left in the car since Tuesday morning.
The boy's half sister parked at the shopping center where she worked around 9 a.m. Around 2:30 p.m., she came out to the car to find her half brother in the car. She took him to a nearby dialysis center, in hopes they could give medical aide.
HCSO said the boy was unconscious. Dialysis center workers tried to help the child until fire rescue personnel arrived and took him to Brandon hospital, where he later died.
Deputies said the boy's half sister was very upset. They were still trying to track down the child's parents.