Chicago police find 1,500 pounds of pot during traffic stop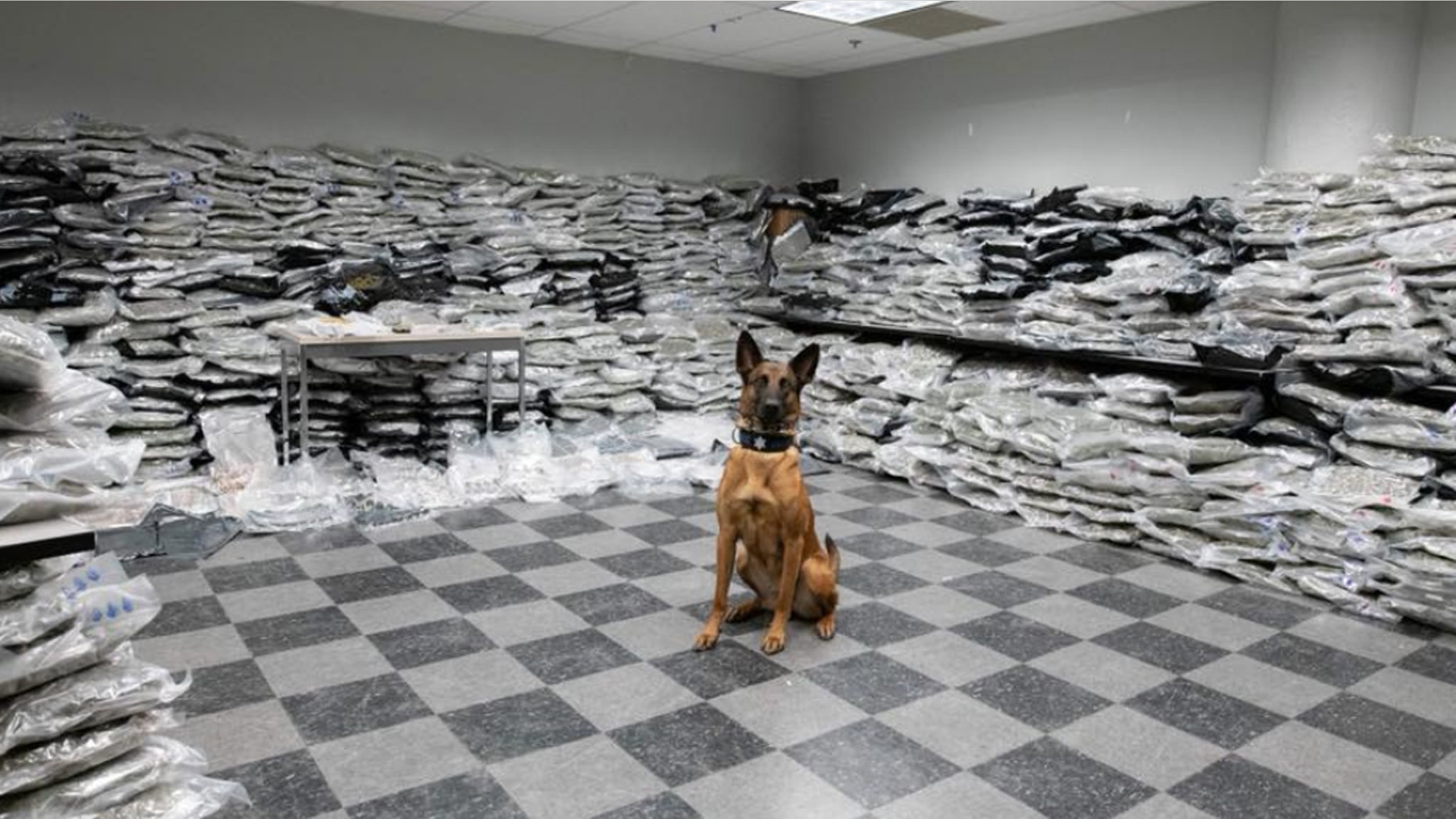 Authorities in Chicago discovered more than 1,500 pounds of marijuana during a traffic stop on Saturday thanks to the keen nose of a police dog.
The Chicago Police Department posted photos of the massive bust on its Facebook page, and said the department's narcotics unit found the marijuana during a traffic stop.
When a police K-9 swept the vehicle, authorities discovered the massive amount of drugs with a street value of more than $10 million.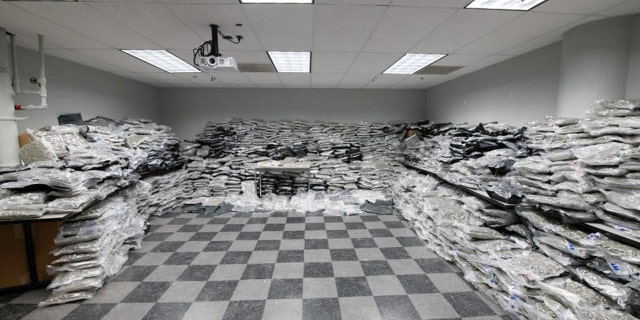 "Thank you to Officers for your hard work in this large narcotics seizure," the department said.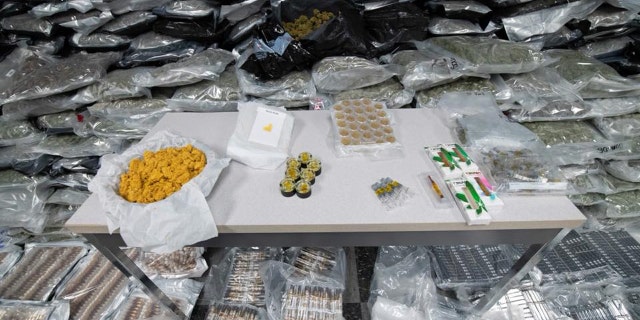 The drugs were headed to Chicago from California, according to police. The driver was arrested and charged with cannabis possession. It's unclear whether the charges will be upgraded.