Chicago parolee charged in brutal beatdown livestreamed on Facebook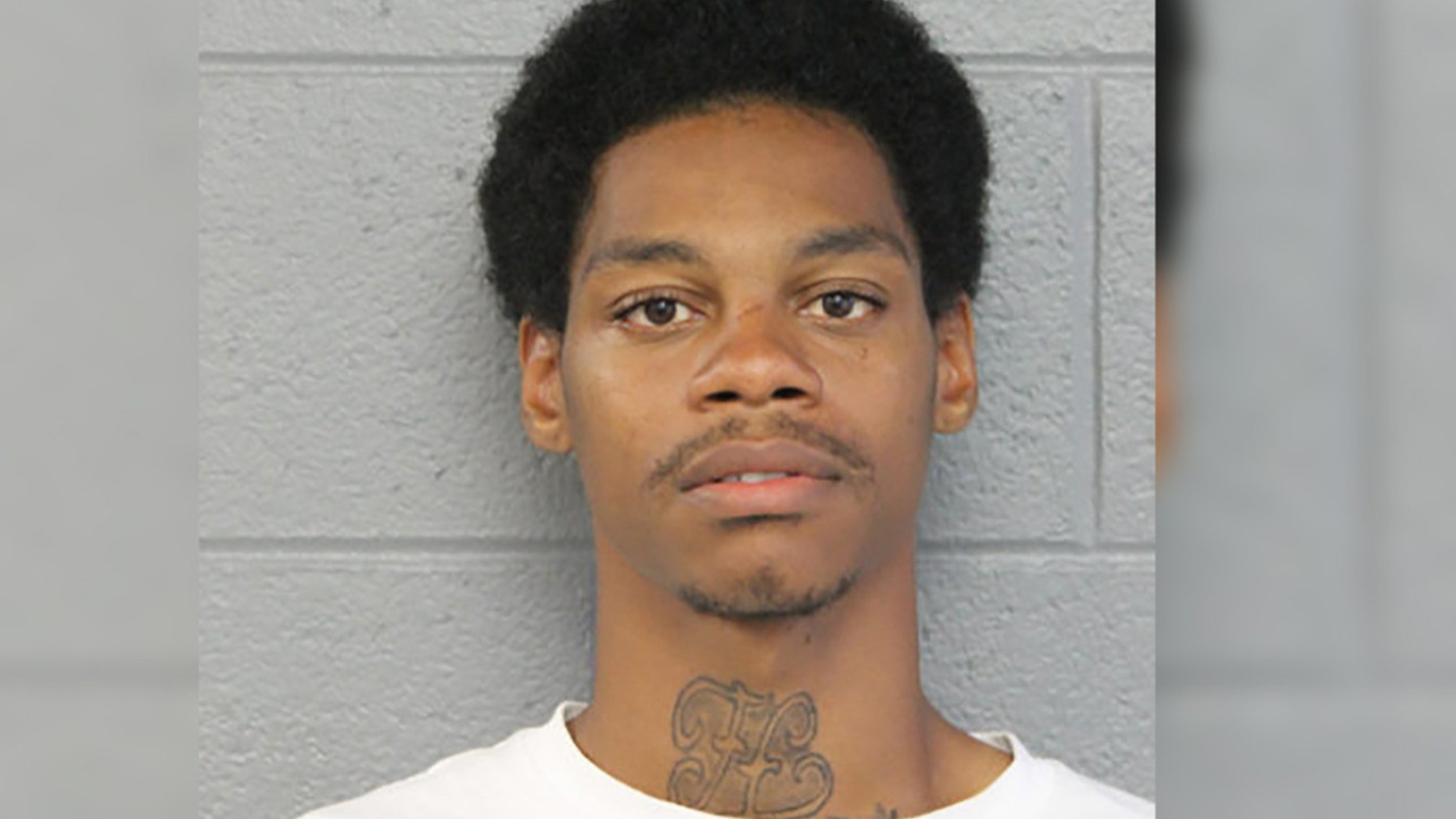 A parolee in Chicago has been charged with stomping a man's head and livestreaming the vicious attack on Facebook earlier this month.
Donyell Austin, 23, is the second person facing charges of attempted first-degree murder and aggravated battery in the Aug. 13 attack outside a gas station in Chicago's West Side that left four people hurt, including a 42-year-old man who was remained hospitalized Sunday with life-threatening brain injuries, the Chicago Tribune reported.
Prosecutors in Cook County said during a bond hearing on Sunday that Austin stomped the man's head and broadcast the attack on Facebook Live. The attack occurred after one of the four victims — two men and two women — asked another group of men and women about buying marijuana while outside a gas station in the 1200 block of South Independence Boulevard.
FOUR KILLED, NEARLY 60 SHOT AS VIOLENT WEEKEND ROCKS SECOND CITY
Several of the men and women then followed the two female victims, eventually knocking them to the ground, where they were beaten. One of the male victims, 42, then drove toward the crowd in a failed attempt to break up the melee, but was instead pulled out of the vehicle by Dontae Decatur, 21,  Assistant State's Attorney Ben Williams said.
Decatur then hopped into the driver's seat and took possession of the vehicle. That prompted a second male victim, 24, to climb out of the backseat before both he and the 42-year-old victim were assaulted by the group, Williams said.