Chicago officials used city email for racist jokes, Inspector General says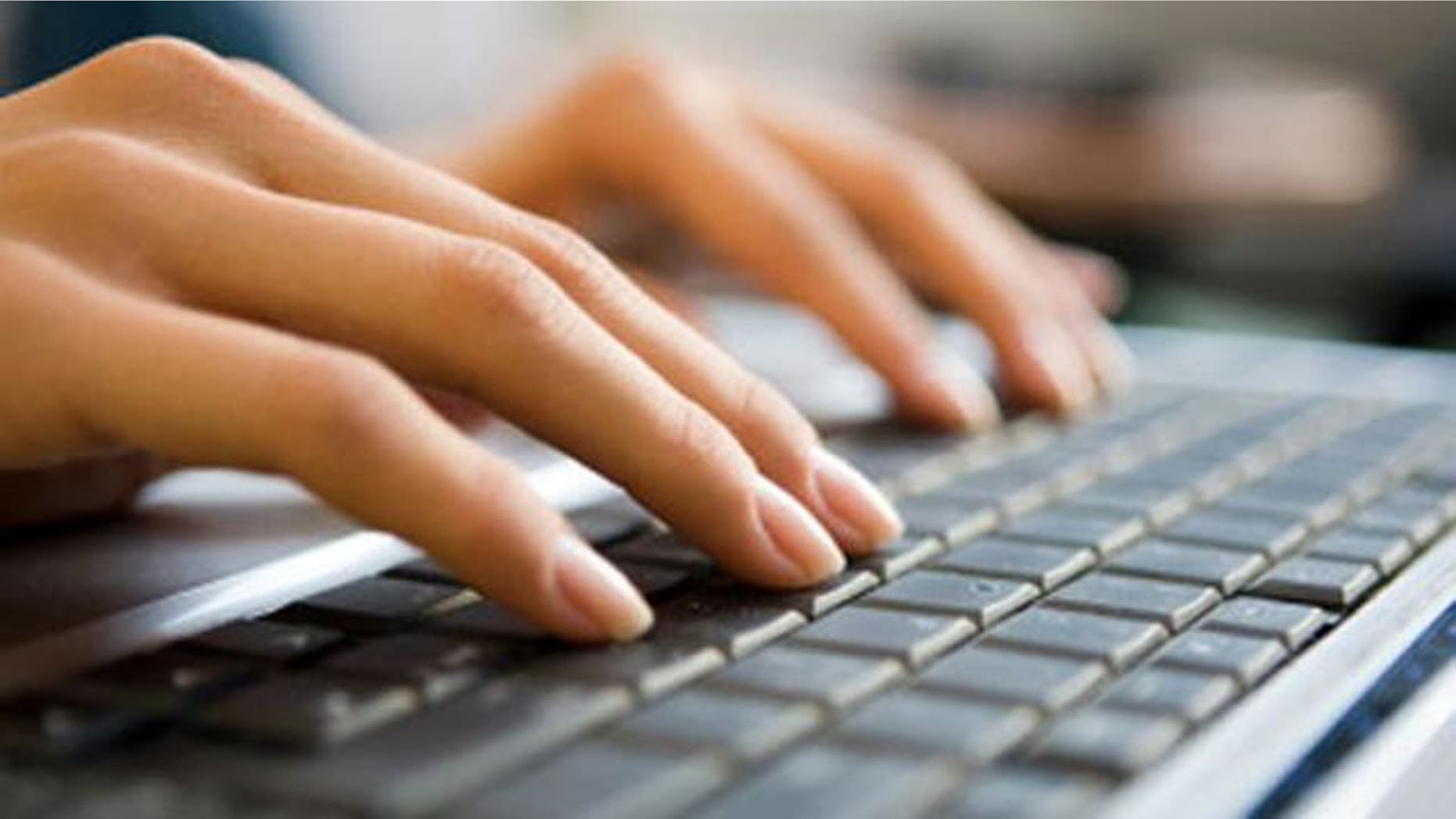 Emails that have been released by Chicago's Inspector General show racist and sexist conversations between employees of the Chicago Department of Water Management.
One of the emails, reportedly sent by water department superintendent Paul Hansen, was subject lined "Chicago Safari Tickets," The Chicago Tribune reported on Monday.
ACTIVISTS SCALE TRUMP TOWER, RAISE 'RESIST AND DEFEND' BANNER
The email message said, "If you didn't book a Chicago Safari adventure with us this 4th of July weekend this is what you missed," before listing the amount of people shot in various neighborhoods around the city.
Hansen reportedly then writes, "You'll also see a lot of animals in their natural habitat," before adding, "Remember all Chicago Safari packages include 3 deluxe 'Harold's Chicken' meals a day."
Another email written by Hansen included a picture of a "wheel barrow full of watermelons with a sign stating 'Apply for a Credit Card. Free Watermelons," with subject line: "U Know U Be In Da Hood," the Tribune reported.
LOUISIANA GIRL, 7, GOES TO CHICAGO TO HUG POLICE OFFICERS
Hansen resigned in May after the Inspector General's investigation began to heat up. The former superintendent also used his city email account to negotiate firearm deals, which is against city rules.
A second water department official sent anti-Muslim and anti-black emails, according to the city's report. The Tribune identified the official as Thomas J. Durkin, the general foreman of plumbers, who also resigned while under investigation.
CHICAGO MAN, 98, TURNS $1,000 IN STOCK INTO $2 MILLION AND DONATES IT ALL TO WILDLIFE
Hansen was found using a city email account to visit "sexually explicit, age-restricted YouTube videos and visited other internet sites unrelated to city business on 'thousands of occasions,'" The Tribune reported.
Both of the officials have been placed on the city's ineligible-for-rehire list.