Chicago Jogger Critically Injured by Pit Bulls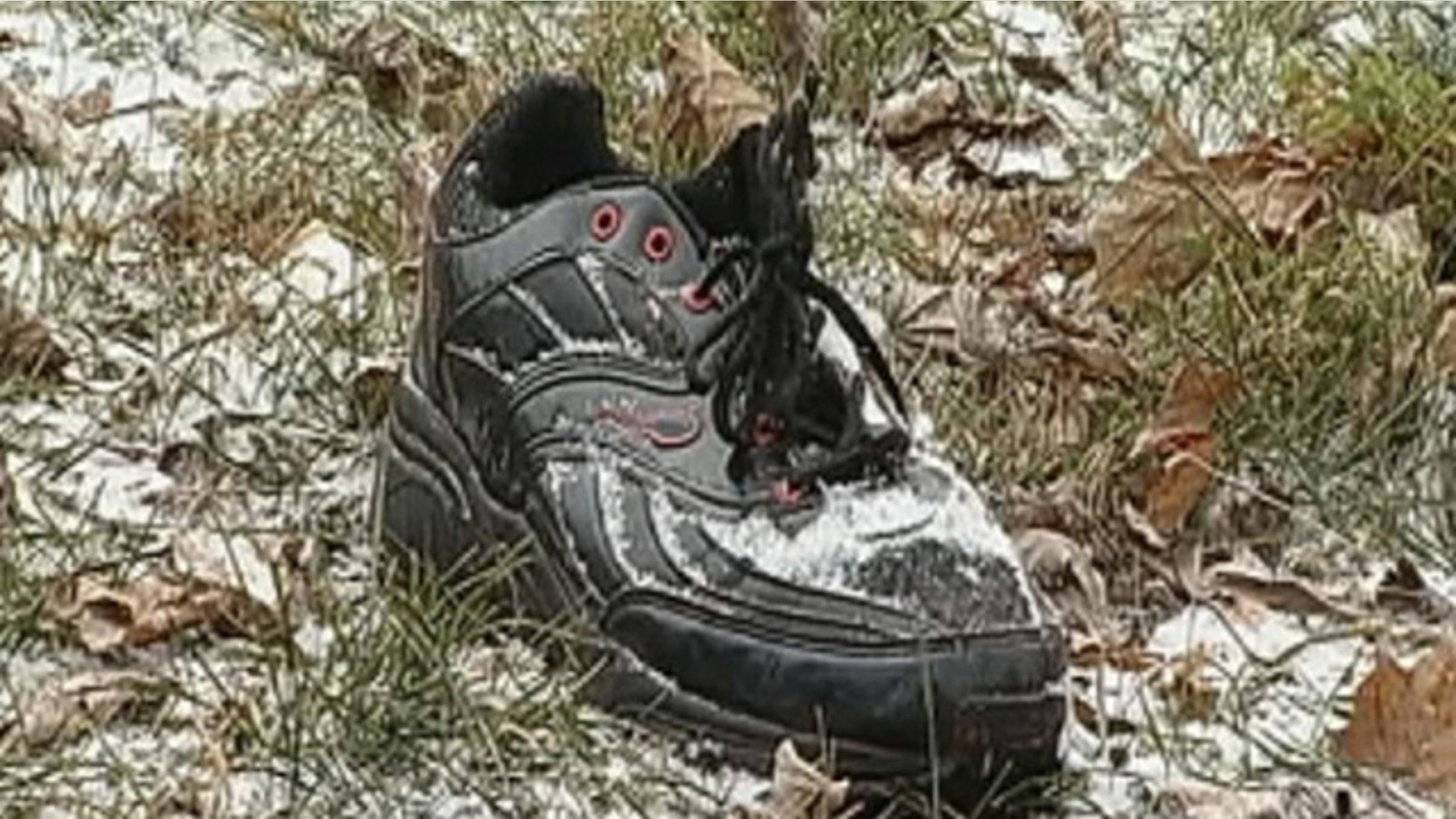 CHICAGO – A Chicago man was left in critical condition after two pit bull terriers attacked him as he jogged along the city's lakefront Monday morning.
The 62-year-old man was running in the city's South Shore neighborhood at approximately 6 a.m. when the mauling occurred. He sustained bites all over his body, including on his face.
"They were just going after the man like he was a piece of steak," Stanley Lee, who swung a baseball bat at the dogs in hopes to free the jogger, told MyFoxChicago.com. He went on to say the dogs went for the jogger's throat, face and arms, and called the attack the worst thing he has ever seen.
Police officers found the dogs a short distance away from the site of the attack and fatally shot the animals as they attempted to attack them, department spokesman Officer Robert Perez said.
Neither officer was injured, he said.
Perez said the attack happened on a path in Rainbow Beach Park on the city's far South Side.
Another area resident said she ran outside, as another resident called 911 to help the man after hearing and seeing the attack from their window.
"He was yelling, `Somebody help me, please help me," said Debra Plummer.
"One had the man by his arm and the other had him by his leg and they just had a lock on him (and) they wouldn't let him go," she said. "I couldn't believe what I was looking at."
Ultimately, she said, police pulled their guns and shot the dogs multiple times.
"They had to open fire," she said.
She said one indication of how powerful the dogs were was what happened after they were shot: One ran across a path before it fell and another ran in circles for what seemed like minutes before it, too, finally fell to the ground.
The man was rushed to John H. Stroger Jr. Hospital of Cook County, where a hospital spokeswoman said late Monday morning he remained in critical condition. Police have not released his name.
Perez said officers had not identified the owner or owners of the animals, saying that while the dogs both had collars, neither had tags. He said animal control officers were dispatched to the scene to take the carcasses away.
The dogs were large, heavily muscled male pit bulls. Neither had identification microchips embedded in them and neither had been neutered, according to Cheri Travis, executive director of the city's department of animal care and control. She said the dogs wore identical collars, suggesting they could be owned by the same person.
She said her employees were scouring records to see if there have been any complaints about dogs or reports of any strays in the area.
Perez said officers were canvassing the area in the search of the owners. And Travis said her office was assisting with the search. She said that the owner or owners may face criminal charges, explaining that while the fine for not keeping a dog in a fenced in area or allowing it to run outside without a leash is $300, the owner of an animal that causes serious injury to a person can be fined as much as $10,000 and locked up for as long as six months.
Travis also said part of her office's investigation will be to determine how the dogs were cared for, explaining that dogs do not typically attack people, and when they do it is often after they have been mistreated.
"Dogs don't just attack," she said.
Click here for more from MyFoxChicago.com
Newscore and the Associated Press contributed to this report.